2021 Winners
Congrats to all of this year's winners!
Outstanding Artist - :poofy by Linh Nguyen & Dan Líu
Outstanding Social Impact - Project Global by Mahzabin Rashid Fariha and Humayra Rashid Safa
Outstanding Humanitarian - The Disaster Displacement Database by Fiona Bell, Sam Herwig, and Emma Petersen
Outstanding Maker - Foodie's World! by Sahana Gokulakrishnan
Outstanding Entrepreneur - Change-My-Name (4 hour of sleep) by Ann Marie, Gwen, Spencer, and Charlotte
Outstanding Developer - Starcrossed Voyagers: The Perilous Planet by Allison Palmer, Jenna Rothe, James Ryan, and Emma Wenzel
EchoAR Award - Lesson mustAR by Ahelee Bhattacharya
Fans' Choice - CSAG/The Invisible Line Project by Audrey Viland, Spencer Bajcar, and Greg Gassen
Rookie Award - Lively, Lovely (Li(o)vely) by Minso Kim and Catherine Xiao
Information for this Year
General Info
T9Hacks is a 36 hour virtul hackathon. The whole event will run from Friday, March 19, 2021 at 6:00 PM (MST) – Sunday, March 21, 2021 at 1:00 PM (MST). The entire event will be virtual. To attend events and workshops follow the schedule below for each day. Attendance for all events other than opening and closing ceremonies are optional, but highly encouraged!
Slack
We'll be using the T9Hacks Slack as our main form of communication at the hackathon. If you've never used Slack before, it's a like a instant messaging system.
Look through the #team_formation channel to look for a team or project before the hackathon. You'll also have time to talk with other hackers to form a team before hacking begins.
Submissions
Projects must be submitted through this Google Form. What you submit is completely up to you as long as it is a link. Example submission links: personal website, GitHub, Devpost page, Google drive folder, etc.
Mandatory Google Submission Form: https://tinyurl.com/T9HacksSubmission.
If you would like to create your submission link through a Google Drive folder or Devpost page use the following links below.
Google Drive: https://tinyurl.com/T9Hacks2021.
Devpost: https://t9hacks-2021.devpost.com/.
Prizes
There will be three special awards and six regular awards. Winning teams of the special awards will recieve recieve a $100 Amazon gift card per team and winning teams of the regular awards will each recieve a $75 Amazon gift card per team.
Special Awards: Rookie Award, Fans' Choice Award, and echoAR Award. The Rookie Award will go to the team of beginners who created the best hack. To qualify, the team should have at least one person who has never participated in a hackathon before. The Fans' Choice Award will go to the team with the most total fans. To qualify, the team needs to have at least one social media account. The echoAR Award will go to the team who uses the echoAR technology the best. To qualify, the team needs to use EchoAR as their primary technology.
Regular Awards: Outstanding Social Impact, Outstanding Maker, Outstanding Developer, Outstanding Artist, Outstanding Entrepreneur, and Outstanding Humanitarian.
Resources
T9Hacks encourages you to work on a project that inspires you. We provide five tracks that can help provide this inspiration and we compiled a list of websites andinstitutions that offer publically available data sets as well as links to other resources that might help you solve these real-world problems. Keep in mind that there are problems that may cross tracks, and there are solutions that address multiple problems simultaneously.
Tracks
T9Hacks is dedicated to making a positive impact on the world, so we've summarized some major global issues into different categories and encourage event participants to choose one of them, find the problem they want to solve, and come up with their own solution. There is no single form of these solutions: it could be a game, an artwork, a product design, and anything else. Participants are encouraged, but not required, to complete their work within the 36 hours of the T9 hackathon. We want the ideas your ideas to be unique and sustainable, and we strongly encourage you to continue your work after the event.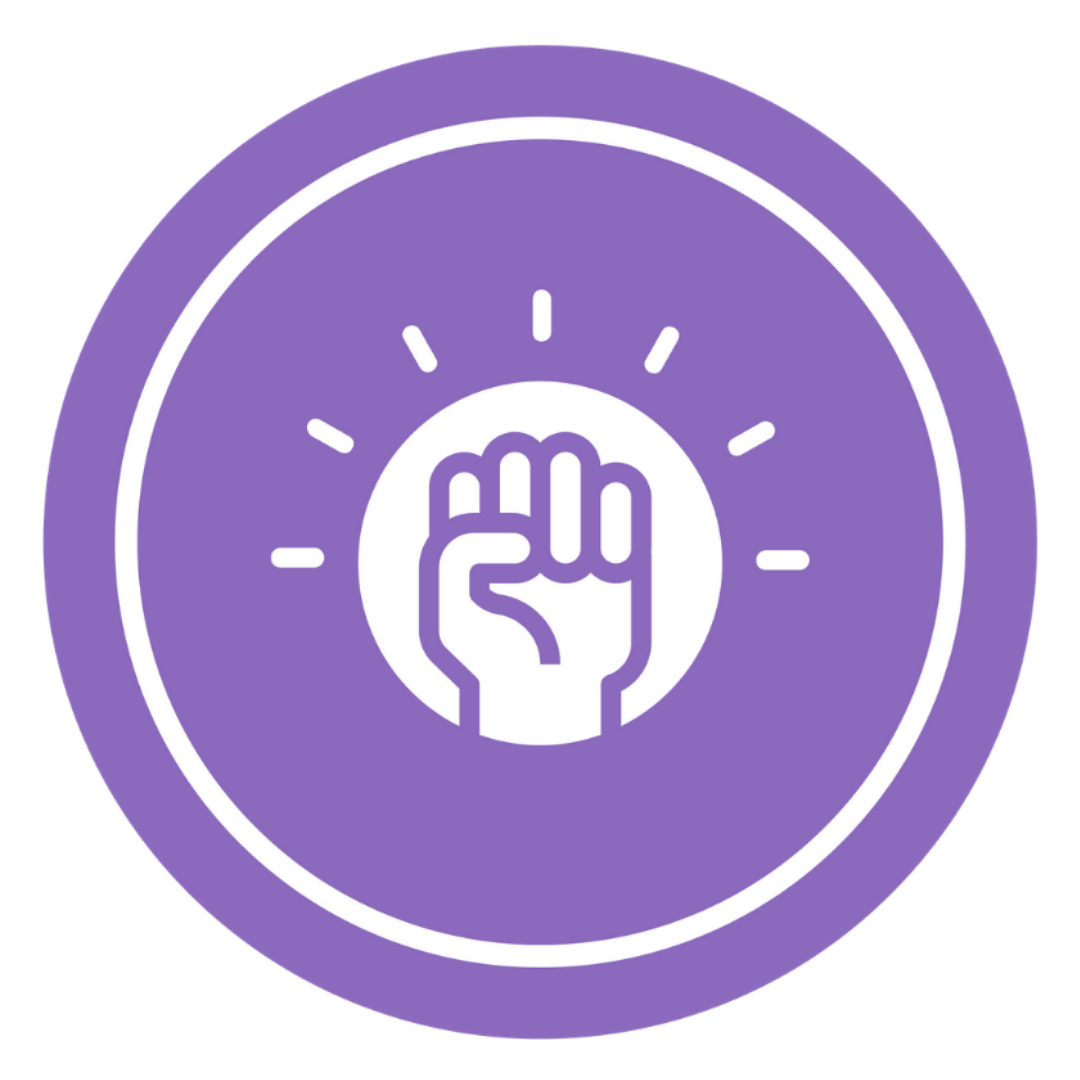 Underserved Populations
Technology should never just belong to those who possess the privilege to handle it. Change the narrative and begin finding ways to include voices and ideas that have constantly been pushed to the wayside. Create a project that includes everyone at the table - regardless of race, class, ability, gender, sex, and sexual orientation.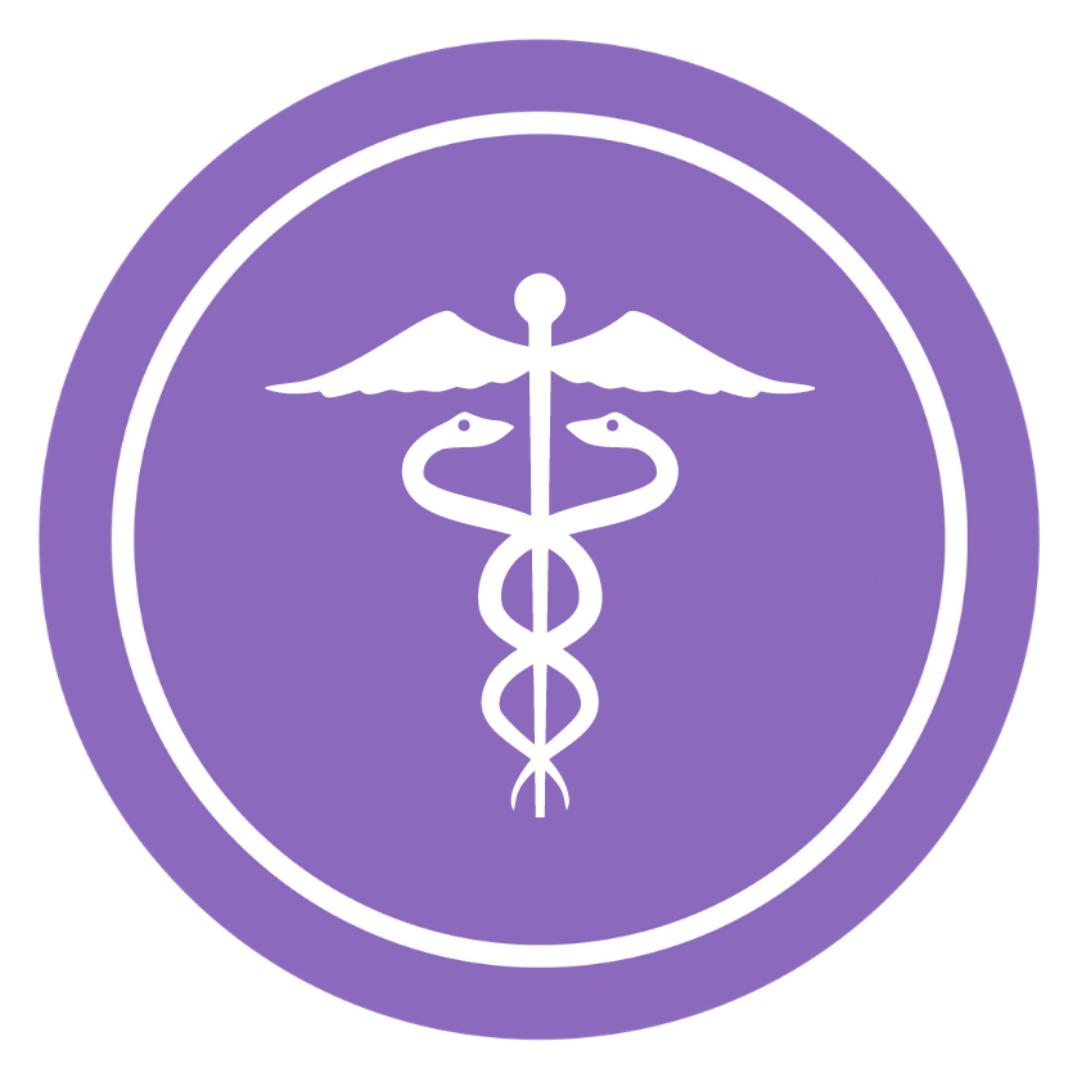 Health
The United Nations, since its inception, has been actively involved in promoting and protecting good health worldwide. Leading that effort within the UN system is the World Health Organization (WHO), whose constitution came into force on 7 April 1948. Create a project that improves global health.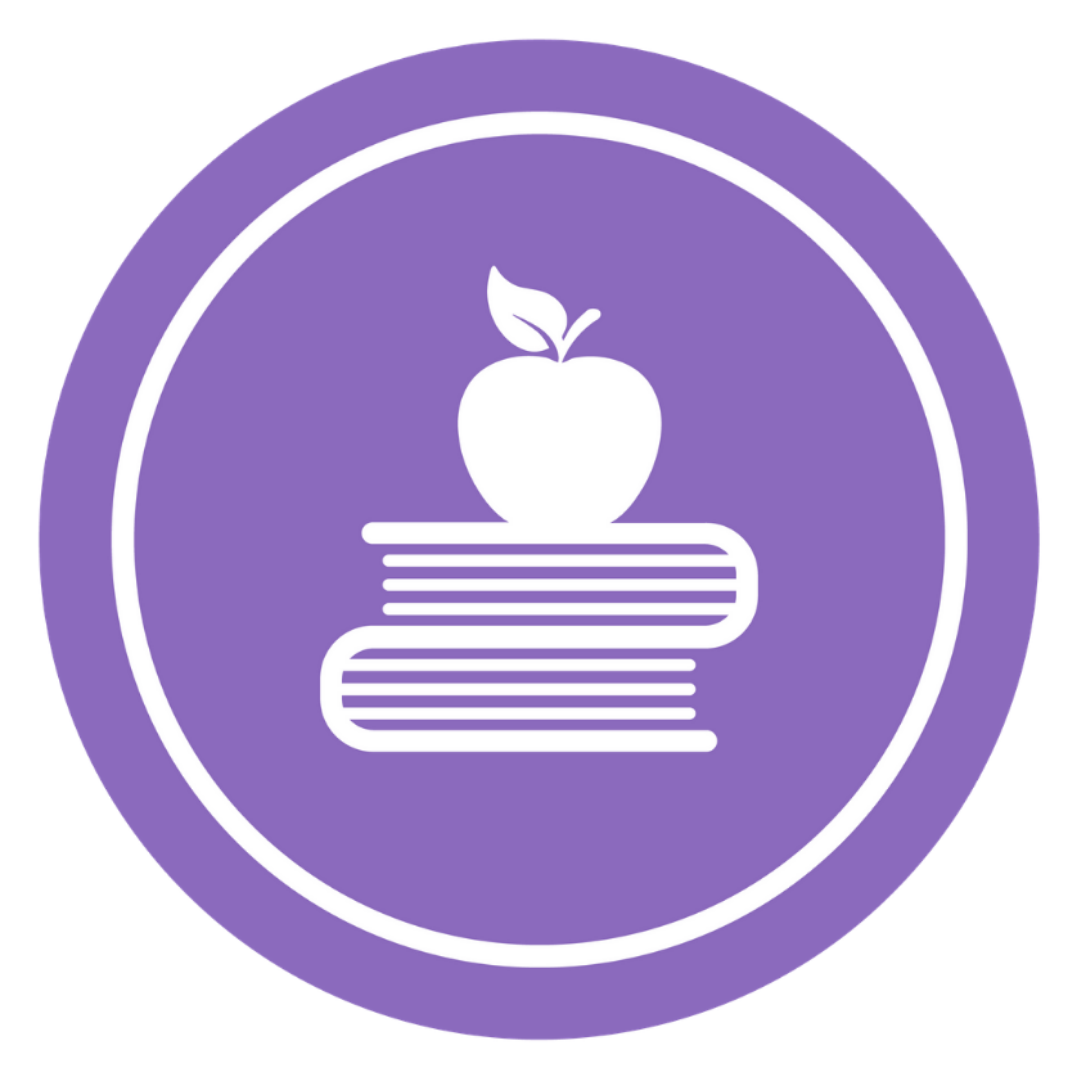 Children and Education
Every child has the right to health, education and protection, and every society has a stake in expanding children's opportunities in life. Yet, around the world, millions of children are denied a fair chance for no reason other than the country, gender or circumstances into which they are born. Create a project that supports children and education.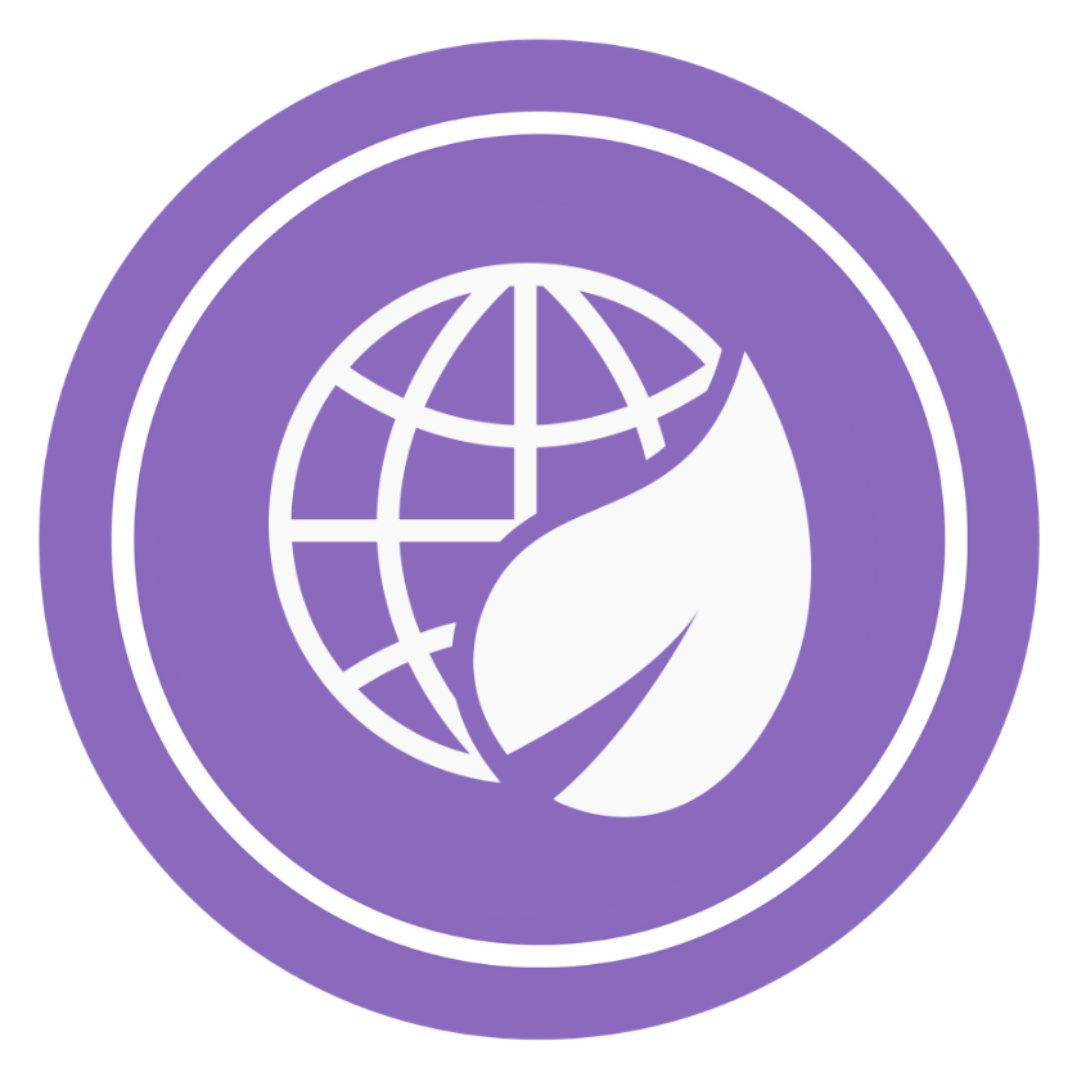 Earth Protection and Sustainable Development
Climate change is one of the major challenges of our time. From shifting weather patterns that threaten food production, to rising sea levels that increase the risk of catastrophic flooding, the impacts of climate change are global in scope and unprecedented in scale. Create a project that adresses climate change and sustainability.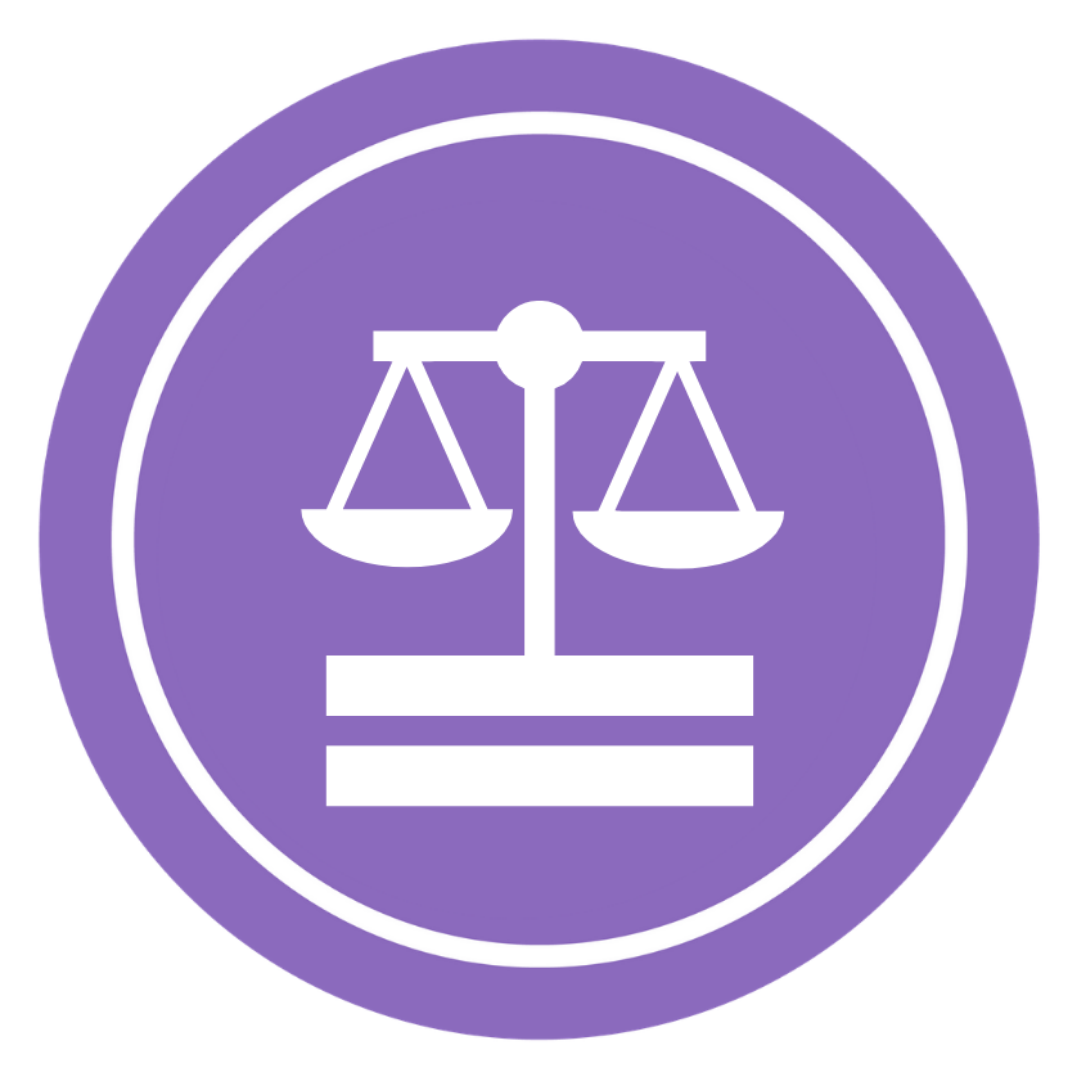 Equality
Bringing together people of various backgrounds with different life experiences can generate ideas or perspectives that others may not have ever considered or been aware of. However, there are still many groups of people who are discriminated against based on gender, race, ethnicity, sexuality, and so on. Create a project that advocates equality.
Seminars
Seminar #1 Earth Protection & Sustainable Development
Speaker: Shaz Zamore (They/Them)
Description: In this seminar, Shaz Zamore, ATLAS instructor, will look at one of T9Hacks' 2021 tracks - Earth protection and sustainable development. What should we do about climate change? How can we protect and use the Earth's resources wisely? How can we develop sustainably? How can we protect animals and slow down the extinction rate?
Date & Time: February 19th 7PM MST
Zoom Link: https://cuboulder.zoom.us/j/95339505031
Recording: https://youtu.be/A7x_DV0Pvww.
Seminar #2 Health
Speaker: Aubrey Shick (She/Her)
Description: In this seminar, Aubrey Shick, ATLAS research affiliate, will look at one of T9Hacks' 2021 tracks - Health. How do we promote and protect global health? How can we improve health conditions? How can we use technology to provide better medical care for all?
Date & Time: February 23th 3:30PM MST
Zoom Link: https://cuboulder.zoom.us/j/95339505031
Recording: https://youtu.be/-wWZasQacoU.
Seminar #3 Underserved Populations
Speaker: Anne Tapp (She/Her)
Description: Anne Tapp is the Executive Director at Safehouse Progressive Alliance for Non-Violence. This seminar will focus on Anne's current work at Safehouse Progressive Alliance for Non-Violence and engage attendees in meaningful conversations about human rights and how we can help end violence against adults, youth and children through advocacy, support, education and community organizing.
Date & Time: February 26th 11:30AM MST
Zoom Link: https://cuboulder.zoom.us/j/95339505031
Recording: https://youtu.be/VOnQUc2bfgM.
Seminar #4 Equality
Speaker: Simone Johnson (She/Her)
Description:In this session, Simone Johnson, project manager at Future Coalition will share her personal journey to building a career rooted in her calling to advocate for a more just and equitable world. She'll share insights on how she's organized in coalition with organizations including Future Coalition, March On, the US Climate Strike Coalition and Stop the Money Pipeline Coalition to mobilize young people to impact mass change in politics and business. Simone will share how making a difference in the world starts with healing intergenerational trauma, radical self-love, and taking risks in order to tap into your greatest potential. Simone is a community organizer from Denver, CO. In 2015 she received her BS from CU Boulder in Business Administration with a minor in Technology, Arts & Media. She is a project manager for Future Coalition, a national network and community for youth-led organizations and youth leaders. Future Coalition supports 1000s of grassroots organizers, mobilizing young people to advocate for social change and to inspire youth leadership in all fabrics of society. Future Coalition organized the 2019 Climate Strikes and Earth Day Live.
Date & Time: March 2nd 5PM MST
Zoom Link: https://cuboulder.zoom.us/j/95339505031
Recording: https://youtu.be/fCdcqiC8ULc.
Seminar #5 Children & Education
Speaker: Annie (She/Her)
Description: Annie Margaret is an educator, researcher, and human enthusiast motivated by questions at the intersections of mental health, technology, addictive design, tribalism, the attention economy, and mindfulness. Her teaching and research address psychotechnologies and cognitive states that counteract the negative impact of social media on our mental health and wellbeing. In this seminar Annie will lead a discussion about how we can encourage better relationships between children/teens and technology as well as how to better our educational system. In this seminar, Annie will lead a discussion about how we can encourage better relationships between children/teens and technology as well as how to better our educational system.
Date & Time: March 5th 2PM MST
Zoom Link: https://cuboulder.zoom.us/j/95339505031
Recording: https://youtu.be/g0SKojmeZvM.
Mission
The mission of T9Hacks is to create a welcoming and safe place for women and traditionally underrepresented students to explore hackathons. Our goal is to create opportunities for newcomers to explore a hackathon environment while learning and solving compelling problems. T9Hacks works towards this mission by creating women, gender equality, creative technology, beginner, and other similar types of hackathons that support women and marginalized students. T9hacks is open to everyone and values all dimensions of gender identity.
We are now further beyond gender and expanding to create a safe space—a learning environment—for people that are traditionally underrepresented in the Engineering field. By this we mean that T9Hacks is a place for people who have felt alone in a classroom, work environment, etc. as a member of engineering simply due to their gender, race, ethnicity, sexual orientation, disabilities, or mental health. We want to make T9Hacks a place to build a community of support as we learn and grow in our respective fields.
FAQ
What is T9Hacks?
We're a 36-hour making and building marathon event. We are a hackathon but prefer to call ourselves a make-a-thon. Our participants come to T9Hacks to learn and be creative in a welcoming environment.
What is a virtual hackathon?
A virtual hackathon is an event where teams of students working remotely come together to use a technology and design to transform ideas into reality. Hackathons are marathon "hacking" (i.e. inventing, building, creating, making) gatherings - traditionally in-person - where students can express their creativity and learn something new. However, as this past year has shown us,this is 100% still possible in a remote setting!
Who can come?
T9Hacks is for college students (and recent college grads) to discover what hackathons are and to learn, explore, and create something new. We encourage all women and non-binary students, no matter you're skill level, with an interest or enthusiasm for technology and computing to come. The only requirements are:
(1) you must be over the age of 18;
(2) you must be enrolled in a college or higher education program OR have graduated within one year, undergraduates and graduate students are welcome.
Do we work in teams?
We encourage people to work in teams of 4. 36 hours isn't a long time to create a project, so teammates can help an idea along. This is a great place to meet new women with different skillsets. You can come with a pre-formed group and idea, an idea of your own and no team, or a desire to help someone else's idea along. If you don't have a team or an idea, we'll host an icebreaker event before the hackathon for everyone to meet and share ideas.
How much experience is needed?
At T9Hacks it doesn't matter if you've never written a line of code, we still want you to come. We encourage women and non-binary students from all backgrounds to participate. It doesn't matter whether you are an art, journalism, computer science, or marketing major—there is a place for you here. We will be hosting workshops for beginners and intermediate programmers, with the goal of providing support and mentoring for our participants to learn.
What is hacking?
At T9hacks, "hacking" never means programming with malicious intent. We want you to "hack" (design, build, create, MacGyver) technology, art, and media together to create something awesome.
How much does it cost?
Participation is completely free! We just ask that everyone register before they arrive at the event.
What will happen at T9Hacks?
Students will create brand-new projects. We want you to be creative, learn something new, and explore the possibilities. Get a start on a project you've had in the back of your mind. Create a solution to a problem you see a lot. Develop your skills in your area. Try out a new technology or software. Create something new.
How long is the event?
T9Hacks is a 36-hour hackathon. This means hacking will go for 36 hours straight. It sounds like a long time, but it goes quickly when you are collaborating, planning, and creating projects. We'll have opening and closing ceremonies before and after hacking.
Can men come?
T9Hacks was created to support women, non-binary, transgender and other gender minority students. We call ourselves a women's hackathon because it succinctly sums up our gender-driven mission and goals. T9Hacks is open to students of every gender, including trans-and-cis-male allies, but we especially encourage women, non-binary, gender-nonconforming, and transgender students to attend.
Last Year
65%
of hackers were women
50%
were first time hackers
Team
Co-Lead Organizer | Niharika Kunapuli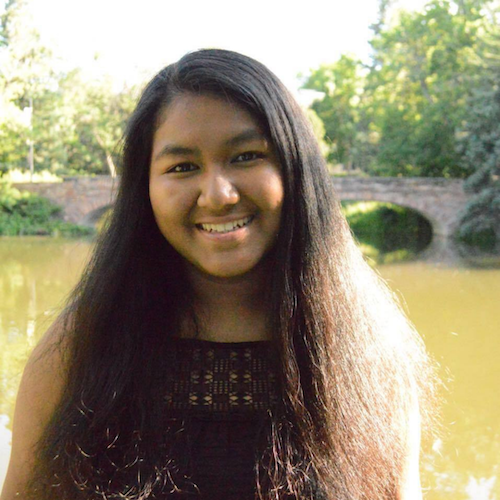 Co-Lead Organizer | Oceane Andreis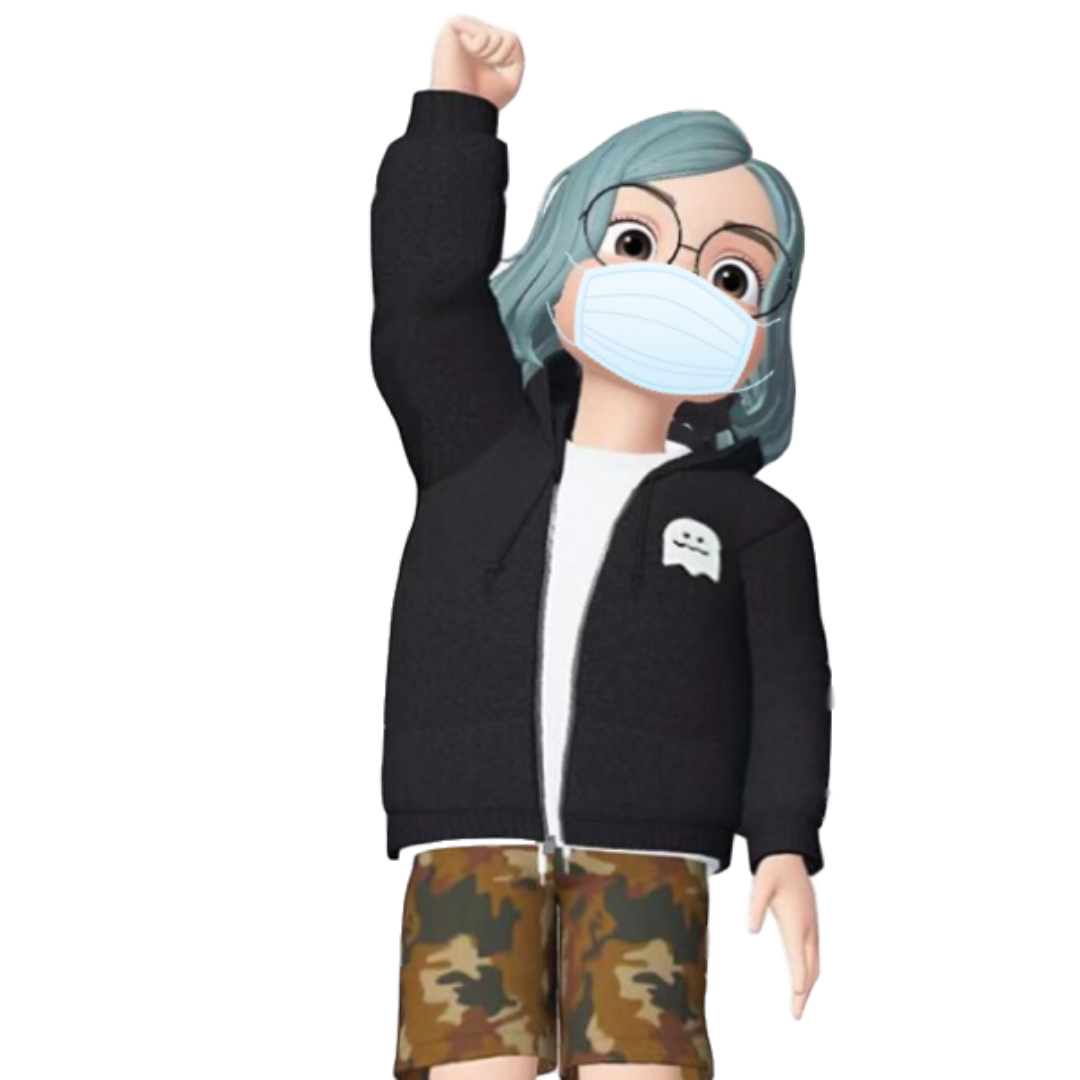 Event Experience | Ruhan Yang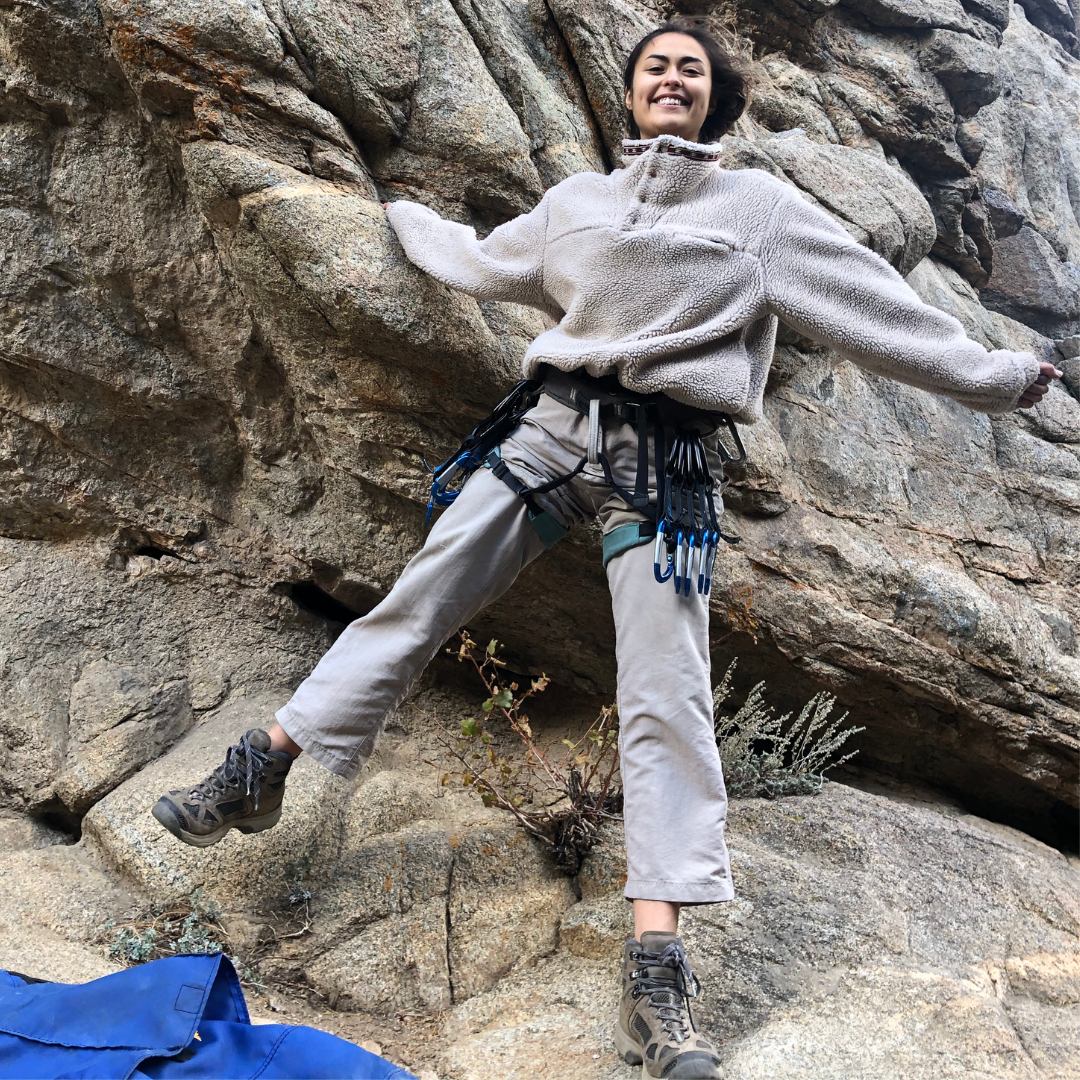 Sponsorship | Sophia Eisner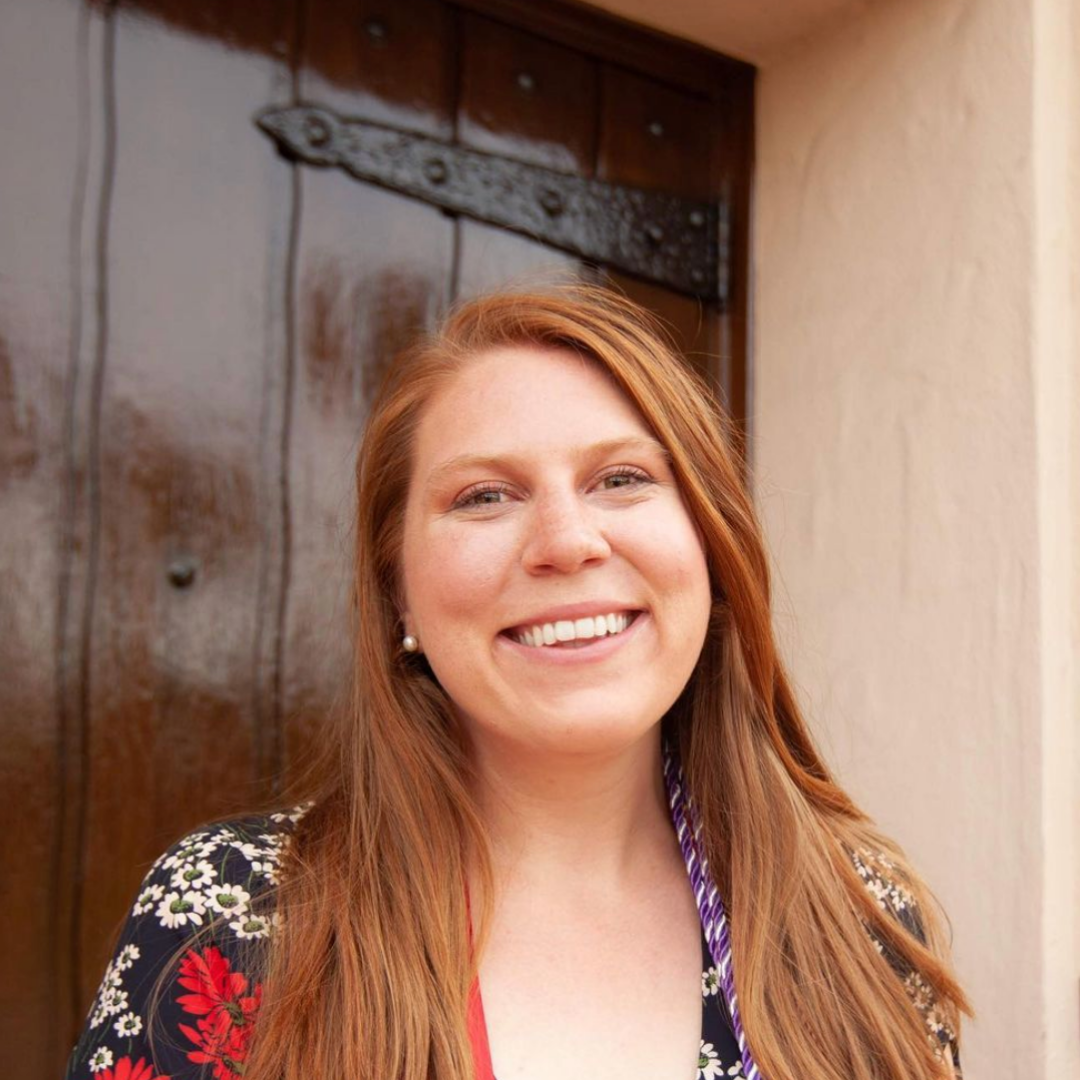 Marketing | Fiona Bell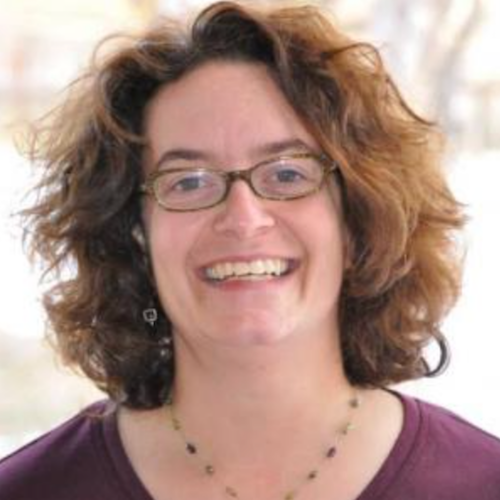 Advisor | Aileen Pierce
Code of Conduct
At T9Hacks, we believe in creating a safe and welcoming environment for everyone. Everyone involved at our events—including the organizers, mentors, volunteers, and participants—follow the CU Student Code of Conduct and the T9Hacks Code of Conduct.