General Info
Thank you all for another great edition of T9Hacks. Hope to see you next Spring for the 8th edition of T9Hacks.
Until then, bookmark this page and keep checking it for updates!
Directions
T9Hacks will take place at the ATLAS Institute. The whole event happens in the spring of each year. Please use the following address: 1125 18th St. Boulder, CO 80309. Participants will be responsible for coordinating sleeping arrangements.
ATLAS Institute Map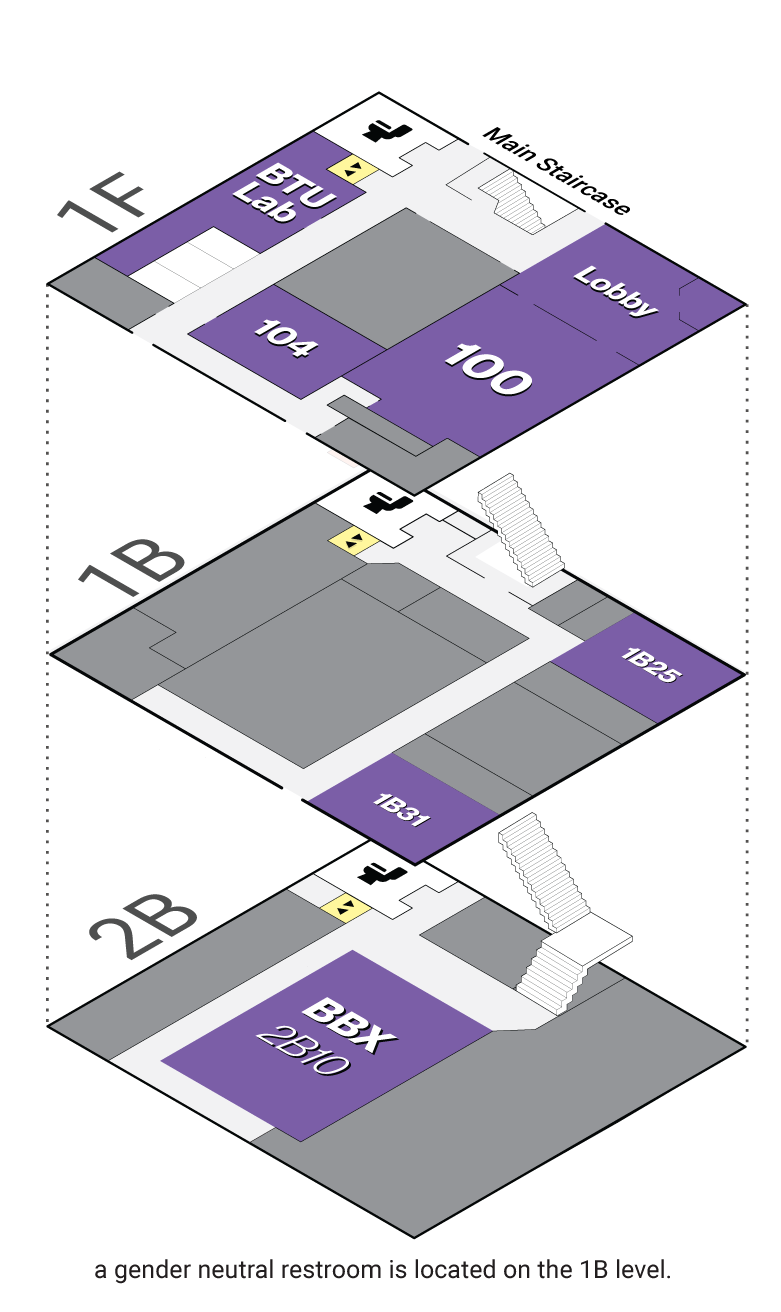 We have the privilege of using this beautiful building for T9Hacks. The ATLAS institute has its main floor with Room 100 for opening & closing ceremony. The main floor also contains: the BTU lab for diverse workshops, ATLS 104 for more awesome workshops, and the lobby area for check in and food. One floor down contains a gender neutral restroom, and another floor below contain the Black Box. The Black Box is an amazing creative space that hackers will use as hacking space.
Mission
The mission of T9Hacks is to create a welcoming and safe place for women and traditionally underrepresented students to explore hackathons. Our goal is to create opportunities for newcomers to explore a hackathon environment while learning and solving compelling problems. T9Hacks works towards this mission by creating women, gender equality, creative technology, beginner, and other similar types of hackathons that support women and marginalized students. T9hacks is open to everyone and values all dimensions of gender identity.
We are now further beyond gender and expanding to create a safe space—a learning environment—for people that are traditionally underrepresented in the Engineering field. By this we mean that T9Hacks is a place for people who have felt alone in a classroom, work environment, etc. as a member of engineering simply due to their gender, race, ethnicity, sexual orientation, disabilities, or mental health. We want to make T9Hacks a place to build a community of support as we learn and grow in our respective fields.
At T9Hacks 2022
70%+
were women and non-binary
65%+
were first-time hackers
Spring 2022 Winners
Best in Climate Change - Carbon Calculator by Anuradha Prakash, Ishan Gohil, Niki Kosuri, and Prabhnoor Paul
Best in Accessibility - Buffsearch by Ian Fernandez
Best in Empathy - Navillera by Mehargan Hargan, Catherine Xiao, and Vanshita Gosain
Best in Education - Complexify by Elly Landrum, and Josephine Martin
Best Use of Purple - Grassroots by Celine Nakpil, Devon Quispe-Julian, Suyogya Poudel, and Ananya
Outstanding Beginner - The Planeteers by Elizabeth Shan, Chi Huynh, Caroline Qiu, and Linnea Wolniewicz
Best in Web/Web3 - T9 Carbon Footprint by Ari Gibson
Organizer's Choice - Violae by Spencer Bajcar, Abby Nay, Leo Borasio, Trevor Borasio
Discord
Discord is our primary form of communication across all organizers, participants, mentors, sponsors, and any other people involved.
If you are unfamiliar with Discord, it is a group instant messaging platform that can be accessed via browser, desktop, or mobile application. A validated email address is required to join and participate. Join the conversation and stay up-to-date on announcements here once you're set up.
Spring Hackathon FAQ
What is T9Hacks?
T9Hacks is a 24 hour hackathon (we affectionally refer to ourselves as a "make-a-thon"!) that champions a welcoming environment for our participants to learn and express themselves creatively.
What is a hackathon?
A hackathon is an event where teams of students come together to use their technology and design skills to transform ideas into reality. Hackathons are marathon "hacking" (i.e. inventing, building, creating, making) gatherings — traditionally in-person — where students can express their creativity and learn something new.
Who can come?
T9Hacks is for college students (and recent college grads) to not only discover what hackathons are, but also to learn, explore, and create something new. We encourage all women and non-binary students with an interest or enthusiasm for technology and computing to join, regardless of experience! The only requirements are:

(1) you must be over the age of 18;
(2) you must be enrolled in a college or higher education program, OR have graduated within one year, so undergraduates and graduate students are welcome.
Do we work in teams?
We encourage people to work in teams of four. 24 hours isn't a lot of time to guide a project from start to finish, so having teammates is incredibly helpful. This is a great place to meet lots of wonderful people with different skillsets. You can come with a pre-formed group and idea, an idea of your own and no team, or a desire to help someone else's idea along. If you don't have a team nor an idea, we'll host an icebreaker event before the hackathon for everyone to meet and share ideas.
How much experience is needed?
At T9Hacks, it doesn't matter if you've never even written a line of code, we still want you to come! We encourage women and non-binary students from all backgrounds to participate. It doesn't matter whether you are an art, journalism, computer science, or marketing major — there is a place for you here. We will be hosting workshops for beginners and intermediate programmers, with the goal of providing support and mentoring for our participants to learn.
What is hacking?
At T9hacks, "hacking" never means programming with malicious intent. We want you to "hack" (design, build, create, MacGyver) technology, art, and media together to create something awesome.
How much does it cost?
Participation is completely free! We just ask that everyone register before they arrive at the event.
What will happen at T9Hacks?
Participants will create brand-new projects. We want you to be creative, learn something new, and explore the possibilities. Get a start on a project you've had in the back of your mind. Create a solution to a problem you want to address. Develop your skills in an area you're comfortable with or explore something completely foreign. Try out a new technology or software. You're here to learn, create, and explore!
How long is the event?
T9Hacks is a 24-hour hackathon, meaning that the window of time for collaborating, planning, and creating projects is open for 24 hours straight. It sounds like a long time, but it goes quickly! We'll have opening and closing ceremonies before and after hacking. (Of course, we encourage breaks and rest throughout the event!)
Can men come?
T9Hacks was created to support women, non-binary, transgender and other gender minority students. We call ourselves a women's hackathon because it succinctly sums up our gender-driven mission and goals. T9Hacks is open to students of every gender, including trans-and-cis-male allies, but we especially encourage women, non-binary, gender-nonconforming, and transgender students to attend.
Team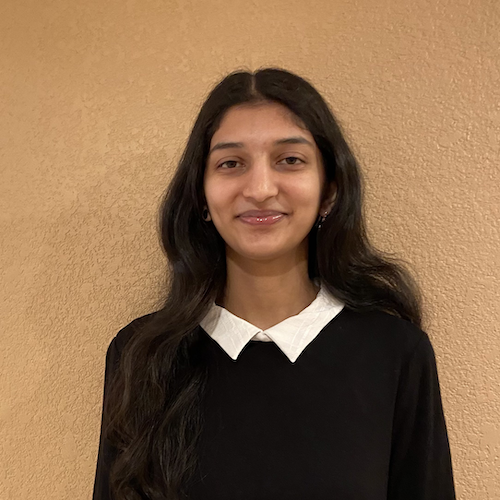 Co-Lead Organizer | Niharika Kunapuli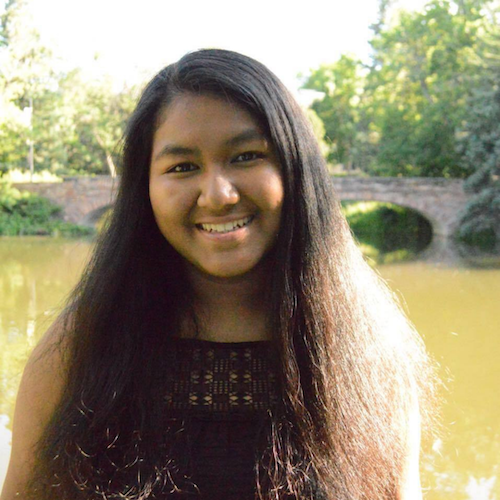 Co-Lead Organizer | Océane Andreis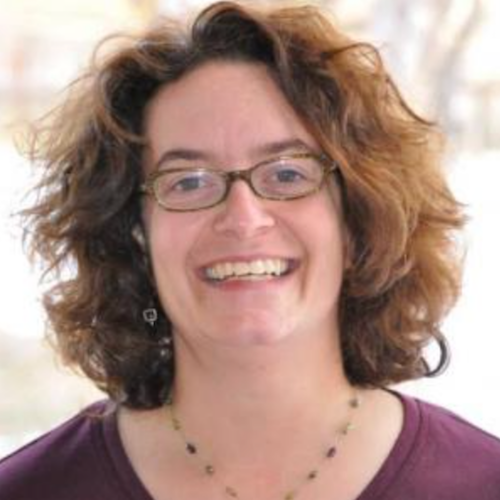 Advisor | Aileen Pierce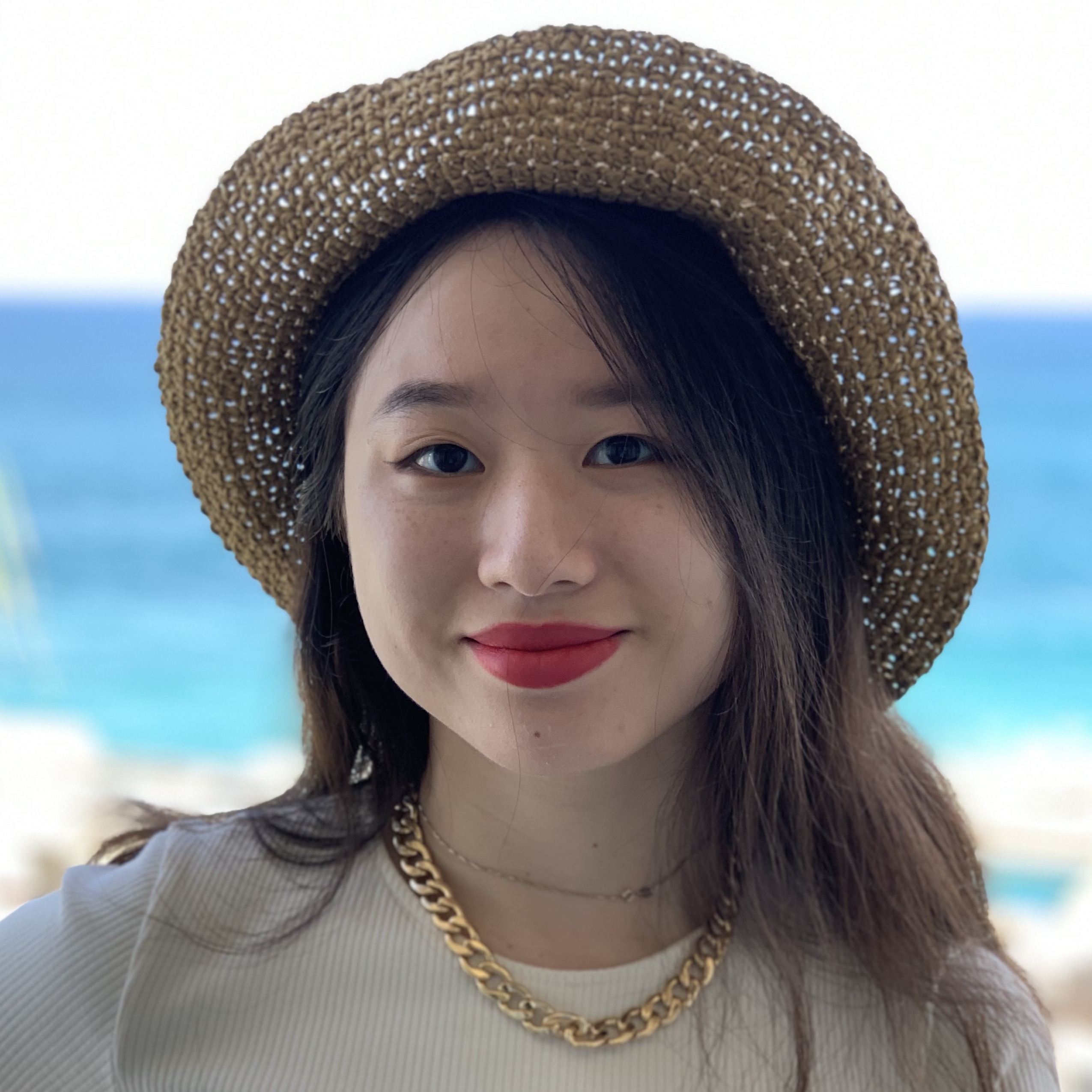 Finances | Dan Liu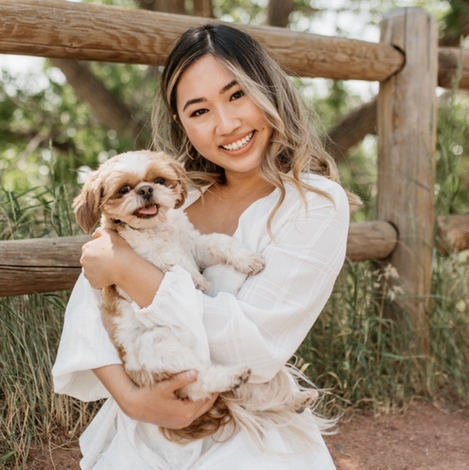 Marketing | Patricia Chin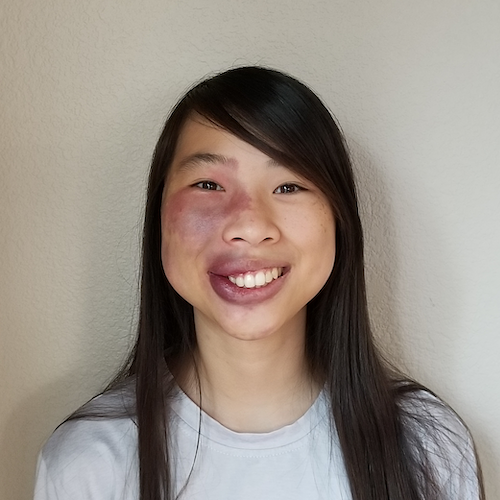 Logistics | Xuedan Fillmore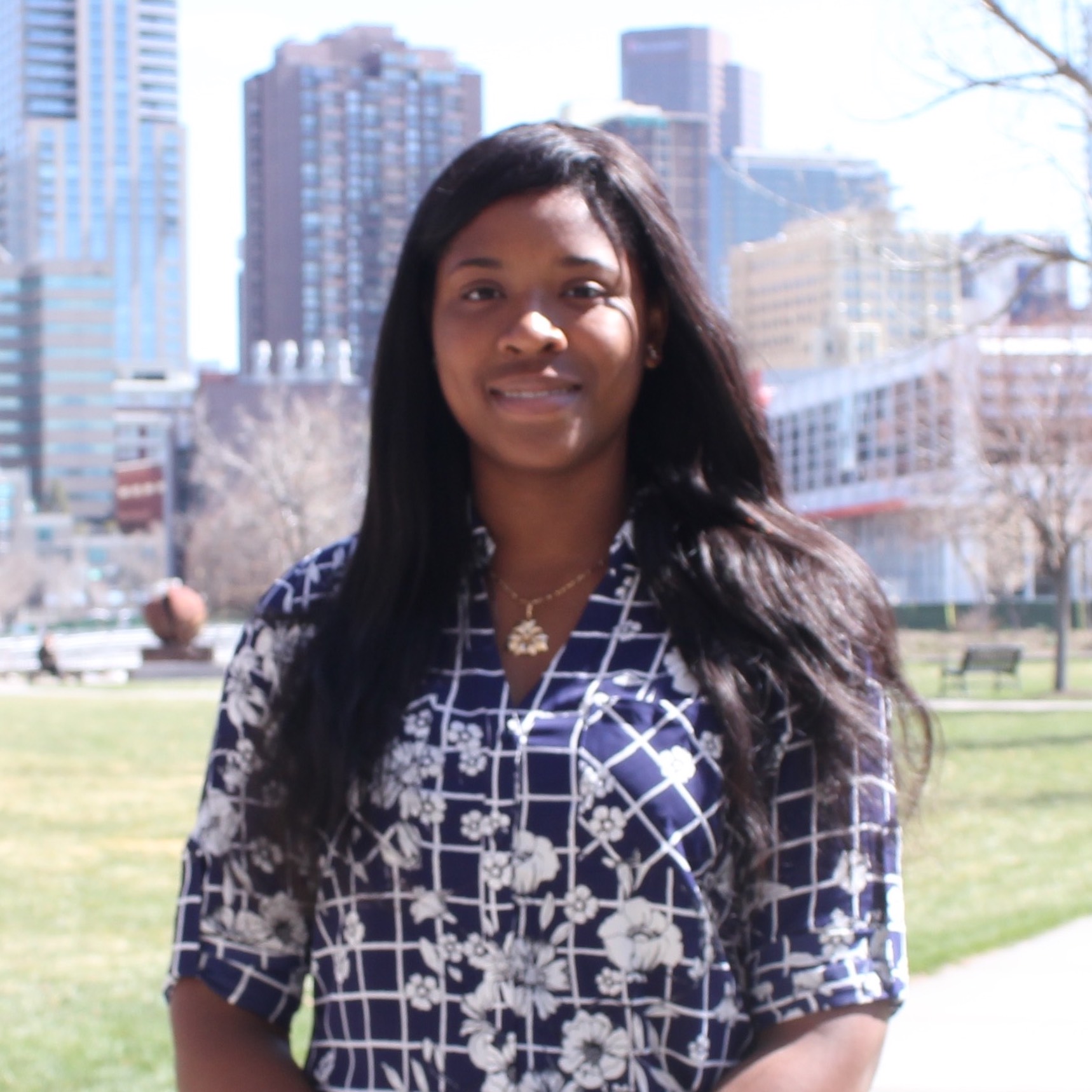 Logistics | Isha Kanu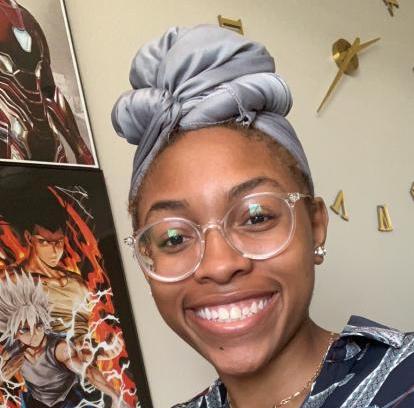 Logistics | Ngozi Nwankwo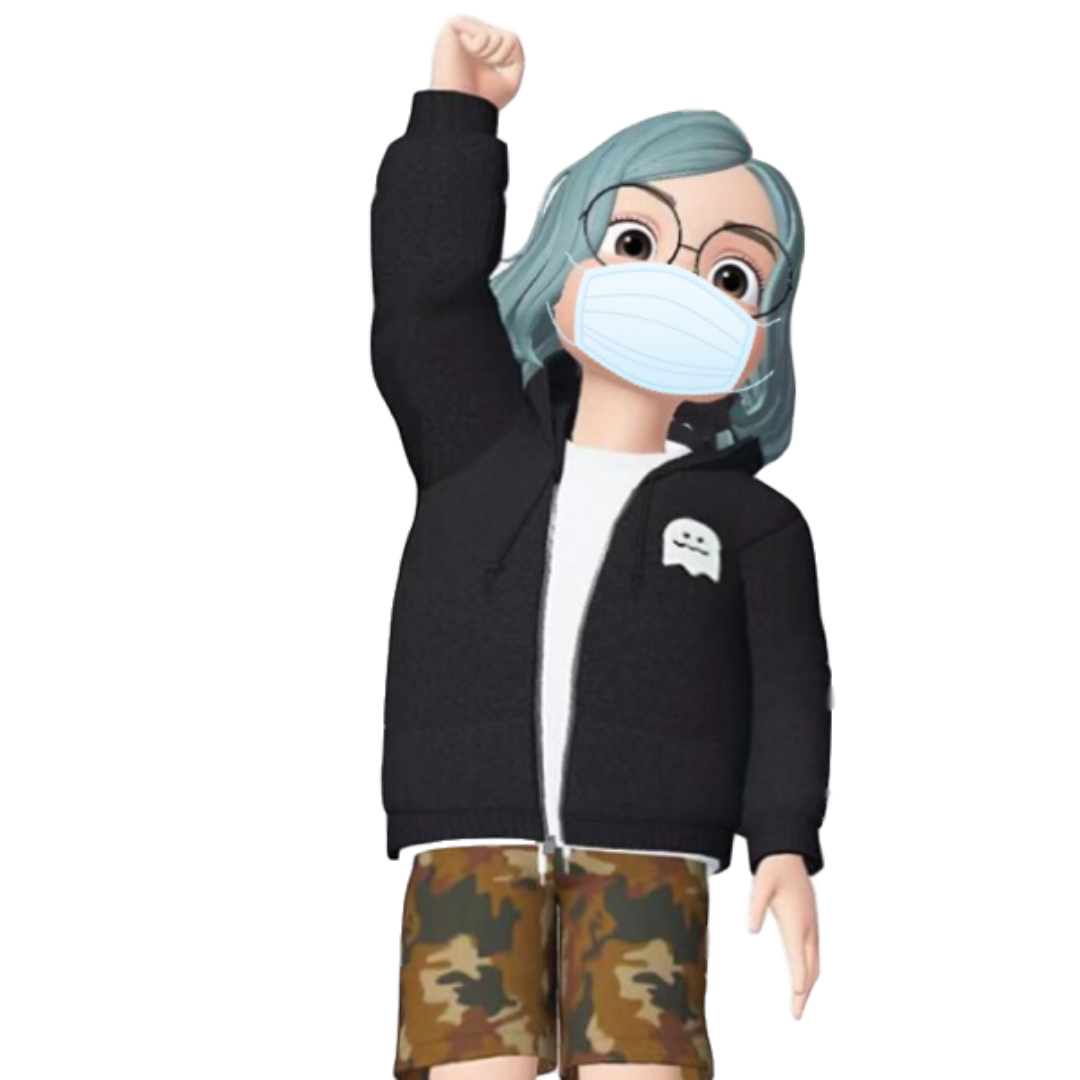 Event Experience | Ruhan Yang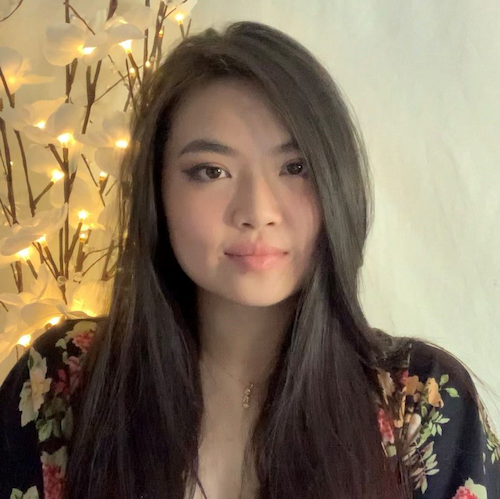 Event Experience | Katherine Tran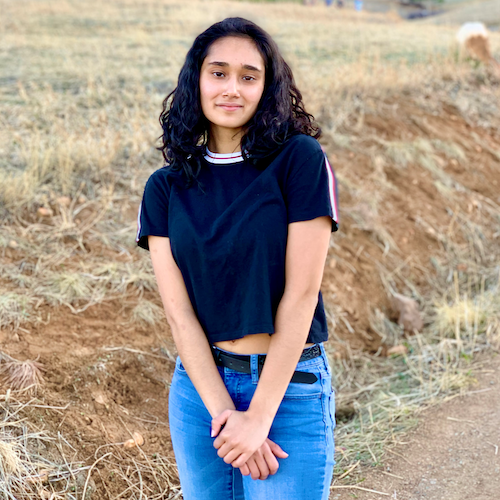 Event Experience | Sangati Shah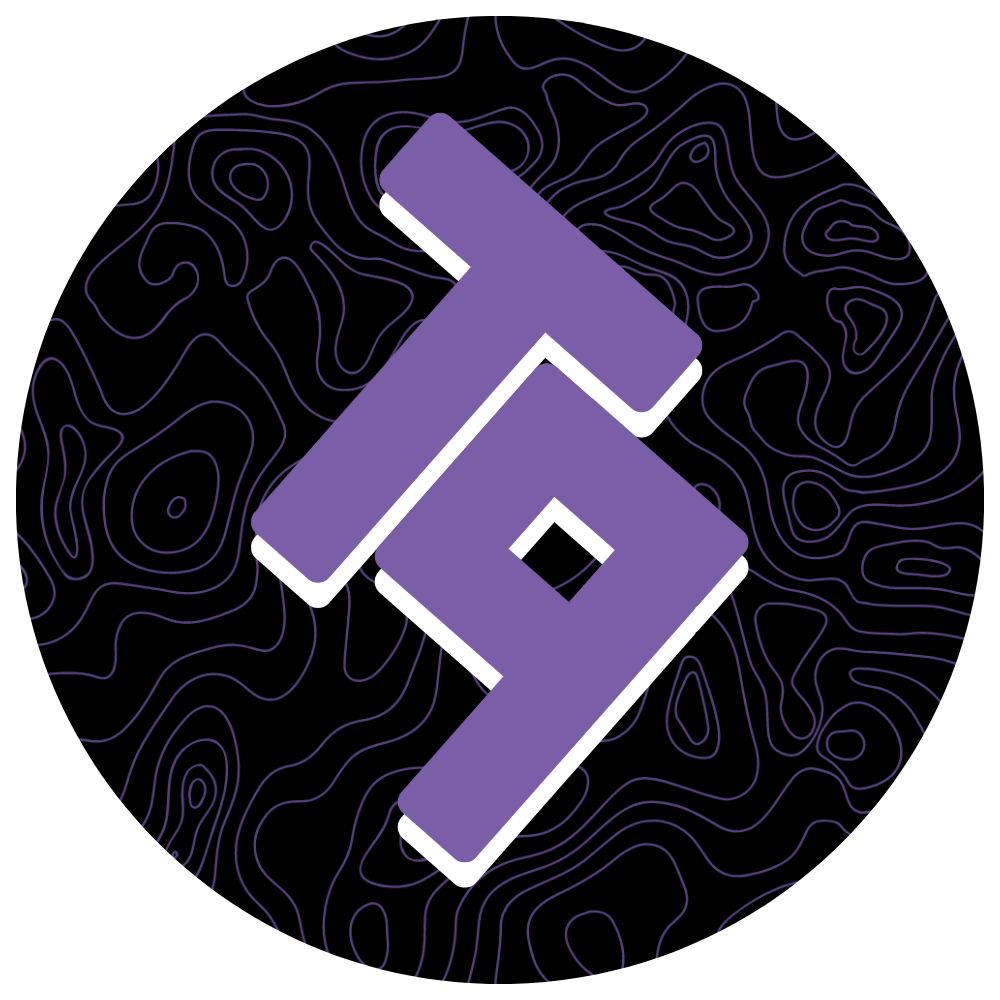 Event Experience | Ann Marie Mahon
Code of Conduct
At T9Hacks, we believe in creating a safe and welcoming environment for everyone. Everyone involved at our events — including the organizers, mentors, volunteers, and participants — follows the CU Student Code of Conduct.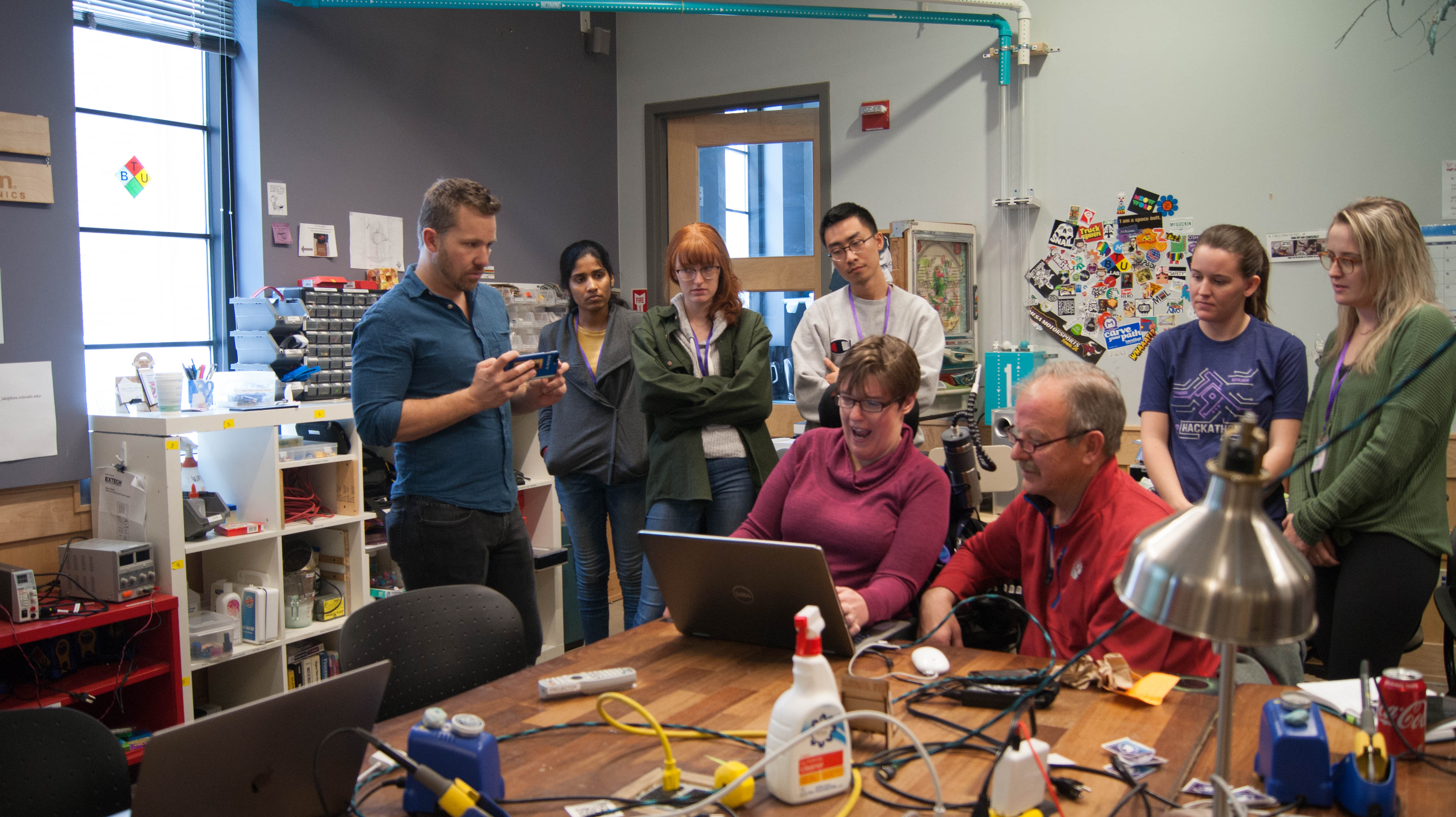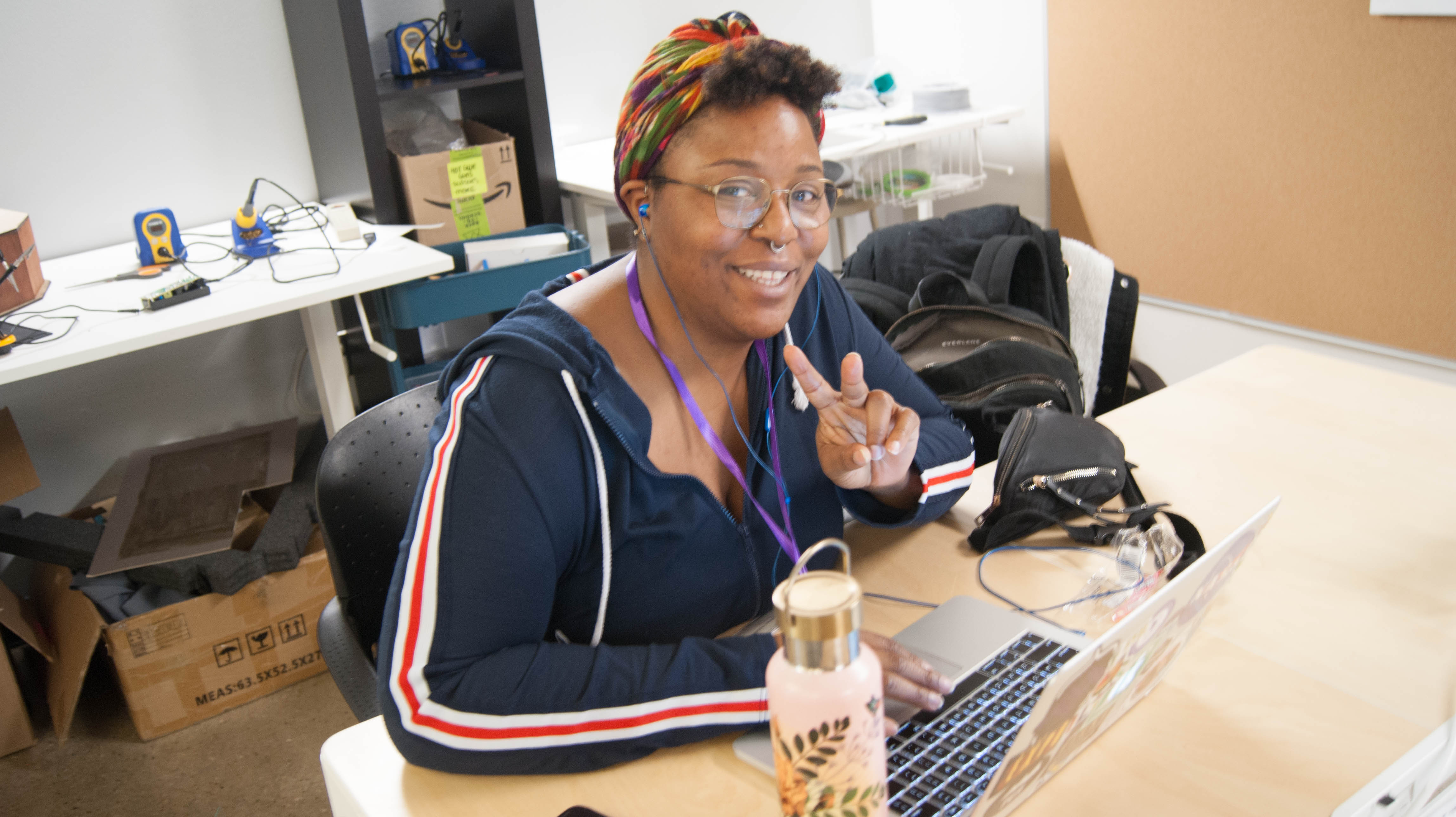 Sponsors