General Info
T9Hacks is coming back with its 7th Hackathon! This year's theme is to "Go Beyond". We all have dreams and desires and with our busy schedules we don't have the time to explore. We want you to go beyond your day to day and take the time to learn something new, challenge yourself, and be creative! Book your calendars for February 18-19! Check-in will begin at 4:30 pm in Roser ATLAS. Details below! If you would like to mentor at this event, please sign-up using the button above! Bookmark this page and keep checking it for updates!
Schedule
Friday, February 18
4:30 pm
Check-In
5:30 pm
Opening Ceremony
6:00 pm
Hackathon Starts! (Team Formation & Dinner)
7:00 pm
Workshops
Saturday, February 19
8:00 am
Breakfast
9:00 am
Workshops
12:00 pm
Lunch
3:00 pm
Snacks
6:00 pm
Hackathon Ends! (Devpost Submissions & Dinner)
6:30 pm
Project Demos
8:00 pm
Judging
8:30 pm
Closing Ceremony (Award Announcements)
Note: This is a general schedule of the hackathon, individual events are subject to change. The schedule will be updated with more details as we get closer to the event.
Tracks
Climate Change:

With a rapidly changing global climate, sustainability and environmental concern is at an all time high. How can we motivate others to take a stand to support our Earth and communities (disproportionately affected by environmental impacts)?
Think #StopPipline3, COP26, natural disasters greatly impacting coastal countries, etc.

Accessibility:

In what ways can we adapt existing technologies/designs to expand usage towards a greater audience? How might we design something new to address the lack of accessibility in a currently existing field?

Empathy:

How can we bolster human connection (in digital spaces) beyond the limitations of a screen? How can we address the anonymity that exists in an expanding digital world?

Education:

How can we improve upon existing educational standards and technologies to further extend the right of education to disadvantaged populations? How can we address misinformation in academia or in the media and communicate information in better, more effective ways?
Directions
T9Hacks will take place at the ATLAS Institute. The whole event will run from Friday, February 18, 2022 at 4:30 PM (MST) – Saturday, February 19, 2022 at 9 PM (MST). Please use the following address: 1125 18th St. Boulder, CO 80309. Participants will be responsible for coordinating sleeping arrangements.
Please note: For those attending in-person, masks will be mandatory as per CU Boulder's current policy.
Mission
The mission of T9Hacks is to create a welcoming and safe place for women and traditionally underrepresented students to explore hackathons. Our goal is to create opportunities for newcomers to explore a hackathon environment while learning and solving compelling problems. T9Hacks works towards this mission by creating women, gender equality, creative technology, beginner, and other similar types of hackathons that support women and marginalized students. T9hacks is open to everyone and values all dimensions of gender identity.
We are now further beyond gender and expanding to create a safe space—a learning environment—for people that are traditionally underrepresented in the Engineering field. By this we mean that T9Hacks is a place for people who have felt alone in a classroom, work environment, etc. as a member of engineering simply due to their gender, race, ethnicity, sexual orientation, disabilities, or mental health. We want to make T9Hacks a place to build a community of support as we learn and grow in our respective fields.
At T9Hacks 2021
66+
hackers participated virtually
74%+
were women and non-binary
44%+
were first-time hackers
Spring 2021 Winners
Outstanding Artist - :poofy by Linh Nguyen & Dan Líu
Outstanding Social Impact - Project Global by Mahzabin Rashid Fariha and Humayra Rashid Safa
Outstanding Humanitarian - The Disaster Displacement Database by Fiona Bell, Sam Herwig, and Emma Petersen
Outstanding Maker - Foodie's World! by Sahana Gokulakrishnan
Outstanding Entrepreneur - Change-My-Name (4 hour of sleep) by Ann Marie, Gwen, Spencer, and Charlotte
Outstanding Developer - Starcrossed Voyagers: The Perilous Planet by Allison Palmer, Jenna Rothe, James Ryan, and Emma Wenzel
EchoAR Award - Lesson mustAR by Ahelee Bhattacharya
Fans' Choice - CSAG/The Invisible Line Project by Audrey Viland, Spencer Bajcar, and Greg Gassen
Rookie Award - Lively, Lovely by Minso Kim and Catherine Xiao
Discord
Discord is our primary form of communication across all organizers, participants, mentors, sponsors, and any other people involved.
If you are unfamiliar with Discord, it is a group instant messaging platform that can be accessed via browser, desktop, or mobile application. A validated email address is required to join and participate. Join the conversation and stay up-to-date on announcements here once you're set up.
Spring Hackathon FAQ
What is T9Hacks?
T9Hacks is a 24 hour hackathon (we affectionally refer to ourselves as a "make-a-thon"!) that champions a welcoming environment for our participants to learn and express themselves creatively.
What is a hackathon?
A hackathon is an event where teams of students come together to use their technology and design skills to transform ideas into reality. Hackathons are marathon "hacking" (i.e. inventing, building, creating, making) gatherings — traditionally in-person — where students can express their creativity and learn something new.
Who can come?
T9Hacks is for college students (and recent college grads) to not only discover what hackathons are, but also to learn, explore, and create something new. We encourage all women and non-binary students with an interest or enthusiasm for technology and computing to join, regardless of experience! The only requirements are:

(1) you must be over the age of 18;
(2) you must be enrolled in a college or higher education program, OR have graduated within one year, so undergraduates and graduate students are welcome.
Do we work in teams?
We encourage people to work in teams of four. 24 hours isn't a lot of time to guide a project from start to finish, so having teammates is incredibly helpful. This is a great place to meet lots of wonderful people with different skillsets. You can come with a pre-formed group and idea, an idea of your own and no team, or a desire to help someone else's idea along. If you don't have a team nor an idea, we'll host an icebreaker event before the hackathon for everyone to meet and share ideas.
How much experience is needed?
At T9Hacks, it doesn't matter if you've never even written a line of code, we still want you to come! We encourage women and non-binary students from all backgrounds to participate. It doesn't matter whether you are an art, journalism, computer science, or marketing major — there is a place for you here. We will be hosting workshops for beginners and intermediate programmers, with the goal of providing support and mentoring for our participants to learn.
What is hacking?
At T9hacks, "hacking" never means programming with malicious intent. We want you to "hack" (design, build, create, MacGyver) technology, art, and media together to create something awesome.
How much does it cost?
Participation is completely free! We just ask that everyone register before they arrive at the event.
What will happen at T9Hacks?
Participants will create brand-new projects. We want you to be creative, learn something new, and explore the possibilities. Get a start on a project you've had in the back of your mind. Create a solution to a problem you want to address. Develop your skills in an area you're comfortable with or explore something completely foreign. Try out a new technology or software. You're here to learn, create, and explore!
How long is the event?
T9Hacks is a 24-hour hackathon, meaning that the window of time for collaborating, planning, and creating projects is open for 24 hours straight. It sounds like a long time, but it goes quickly! We'll have opening and closing ceremonies before and after hacking. (Of course, we encourage breaks and rest throughout the event!)
Can men come?
T9Hacks was created to support women, non-binary, transgender and other gender minority students. We call ourselves a women's hackathon because it succinctly sums up our gender-driven mission and goals. T9Hacks is open to students of every gender, including trans-and-cis-male allies, but we especially encourage women, non-binary, gender-nonconforming, and transgender students to attend.
Team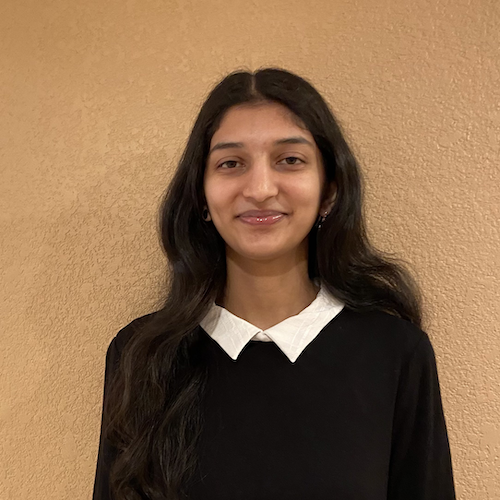 Co-Lead Organizer | Niharika Kunapuli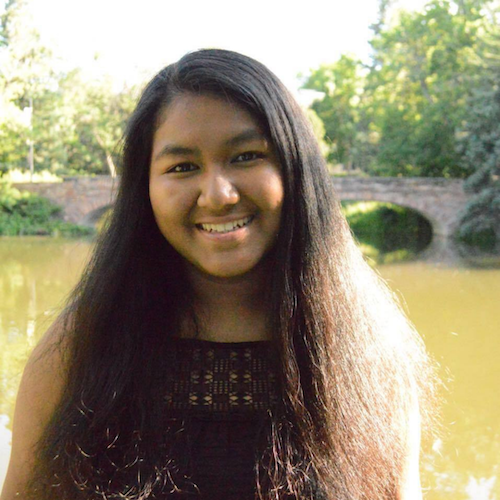 Co-Lead Organizer | Océane Andreis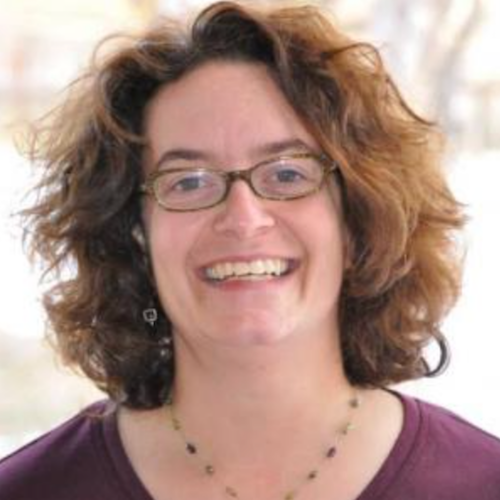 Advisor | Aileen Pierce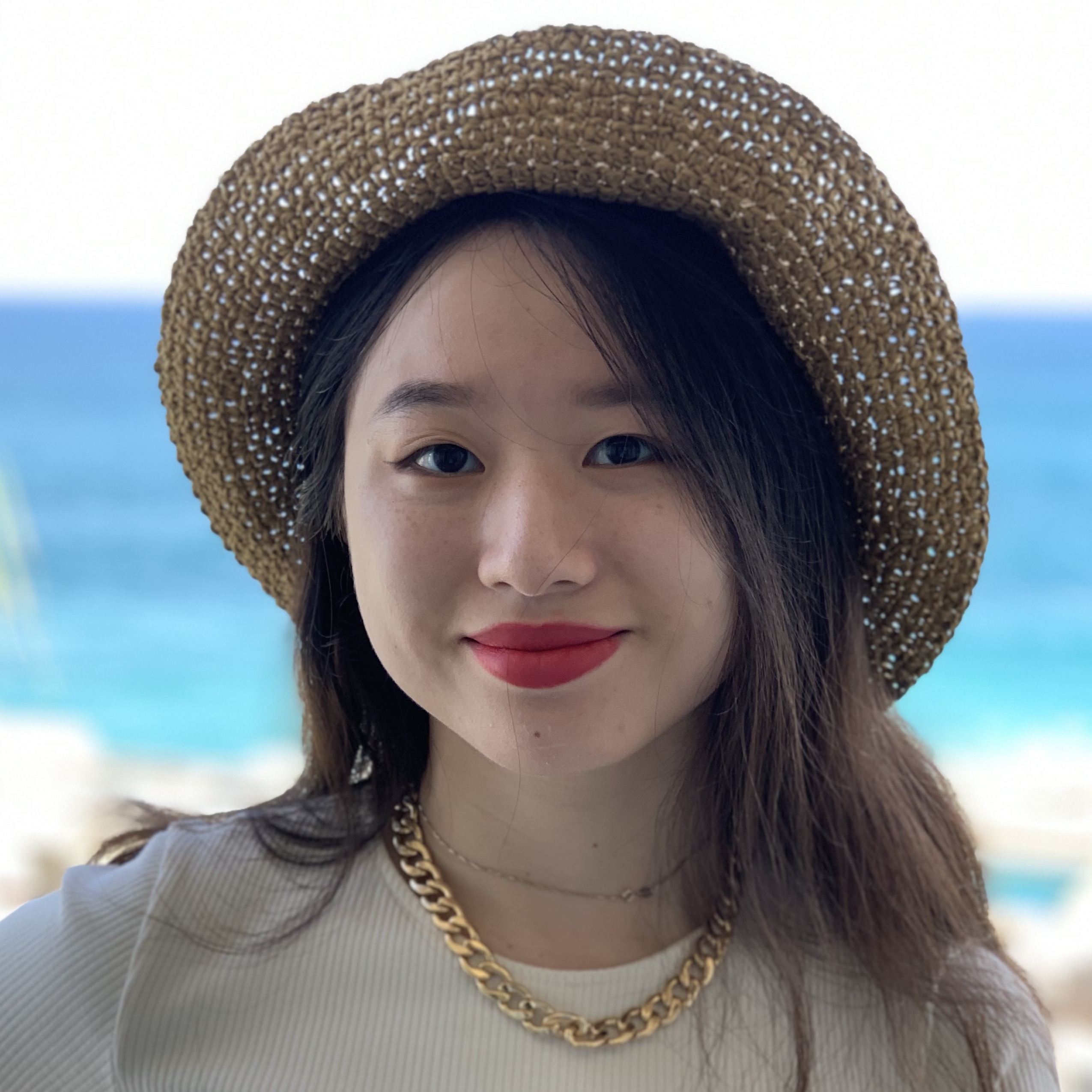 Finances | Dan Liu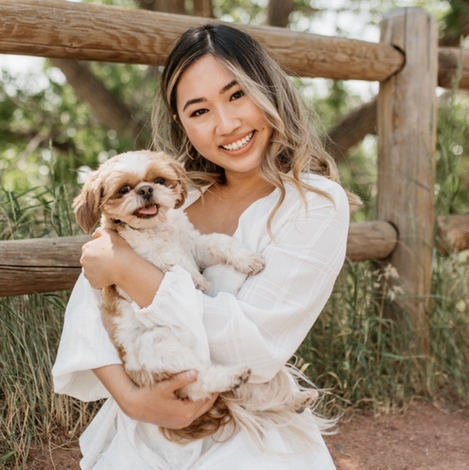 Marketing | Patricia Chin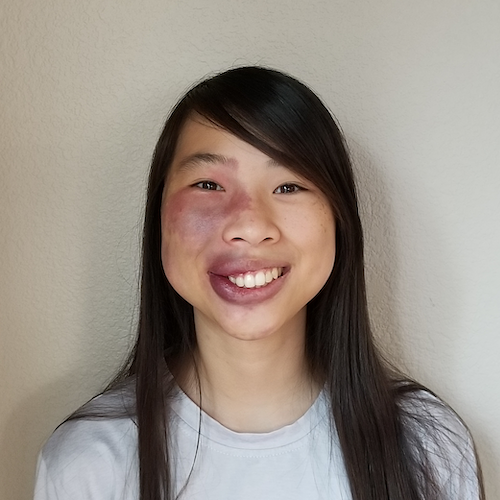 Logistics | Xuedan Fillmore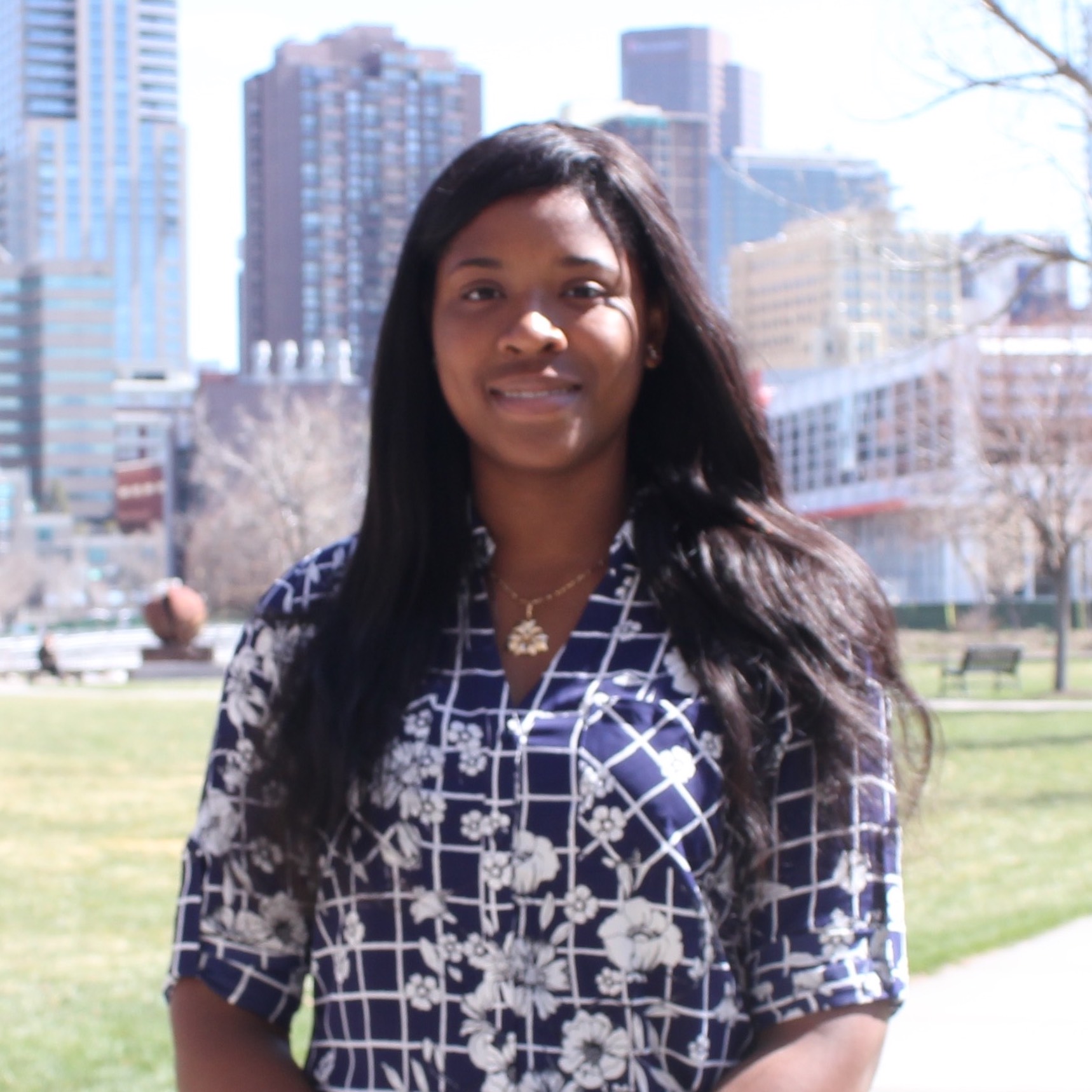 Logistics | Isha Kanu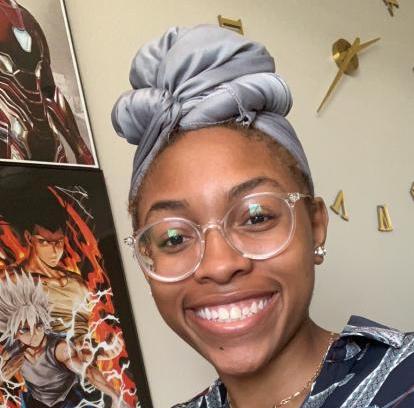 Logistics | Ngozi Nwankwo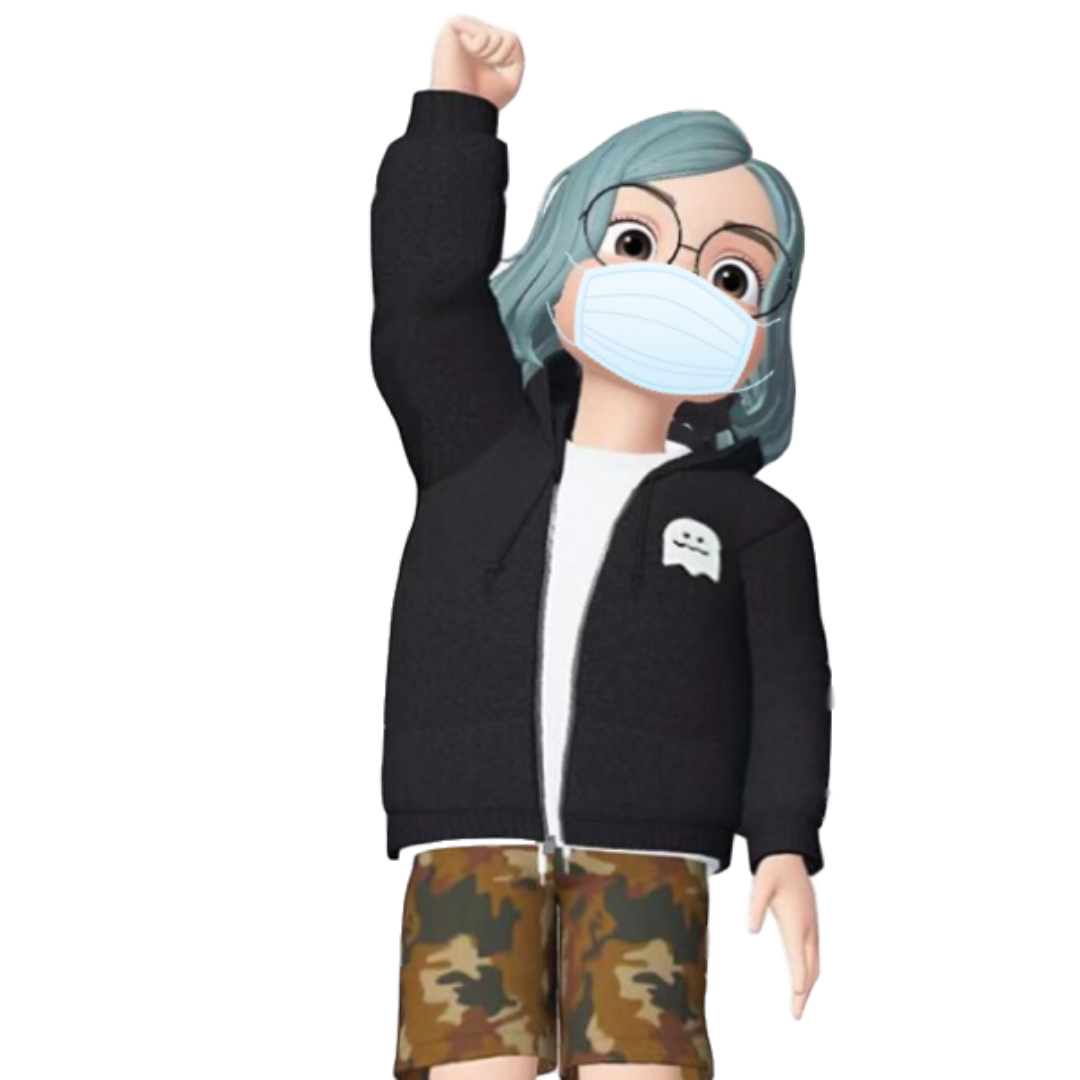 Event Experience | Ruhan Yang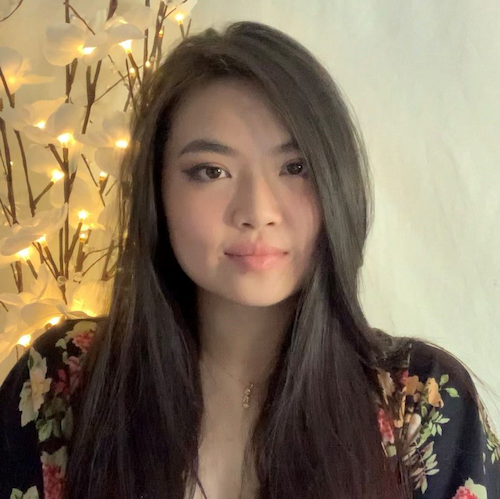 Event Experience | Katherine Tran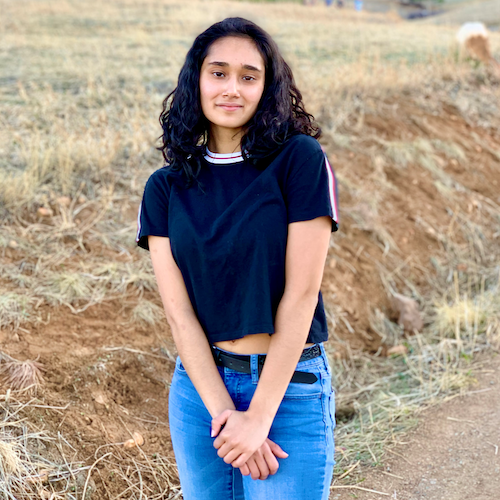 Event Experience | Sangati Shah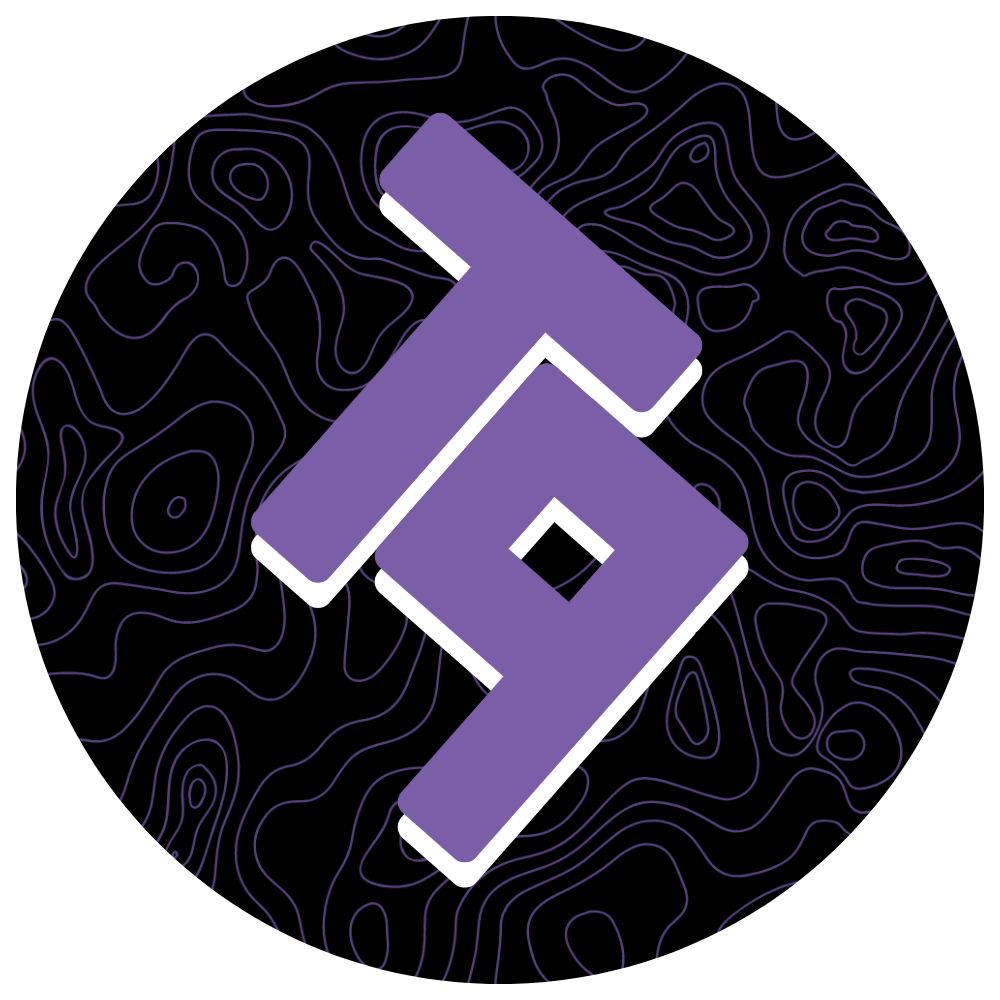 Event Experience | Ann Marie Mahon
Code of Conduct
At T9Hacks, we believe in creating a safe and welcoming environment for everyone. Everyone involved at our events — including the organizers, mentors, volunteers, and participants — follows the CU Student Code of Conduct.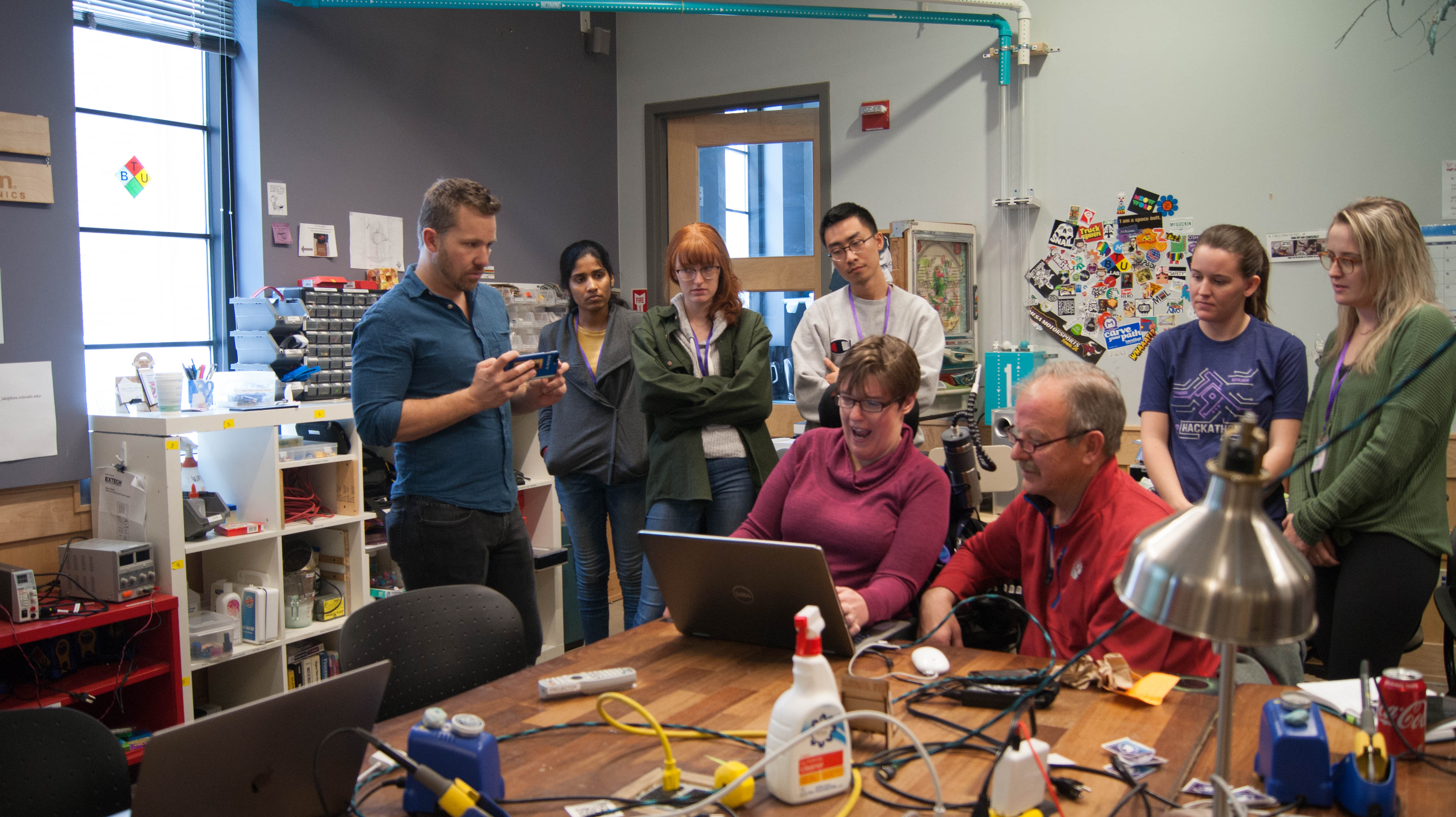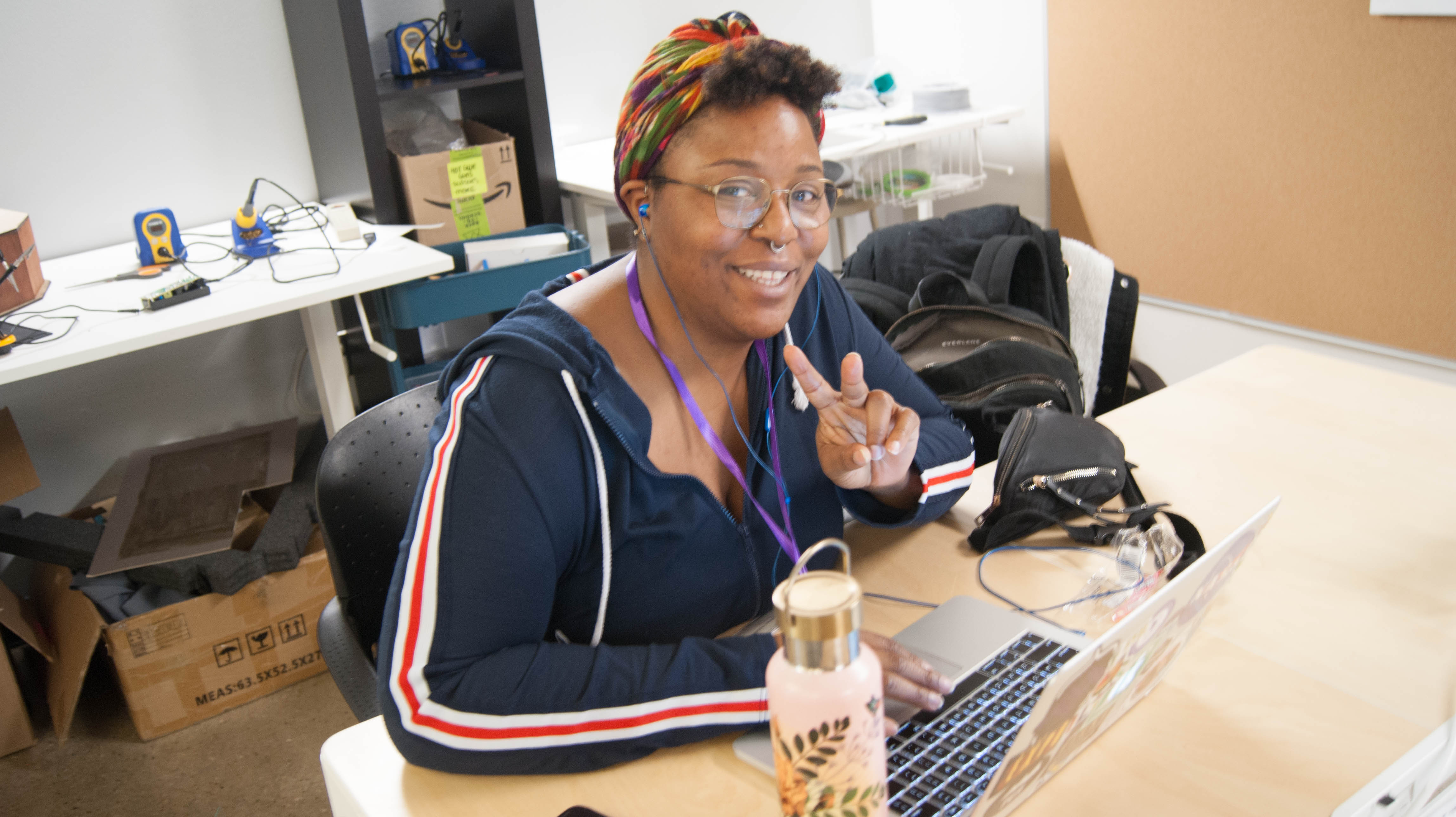 Sponsors