Information for this Year
Check-In
The whole event will run from Friday, February 7, 2020 at 6:00 PM (MST) – Saturday, February 8, 2020 at 8:30 PM (MST).
Check-in runs from 6:00 – 7:00 PM, Friday, February 7 in the ATLAS Building Lobby. Dinner will be served during Check-in. Opening ceremonies begins at 7:00 PM.
What to bring
Bring a laptop (we won't have any here for you!), chargers for all electronics, and anything else you want to hack on. This is also a 24-hour event, so if you plan on staying overnight bring a change of clothes, toiletries, and possibly a pillow or blanket.
Slack
We'll be using the T9Hacks Slack as our main form of communication at the hackathon. If you've never used Slack before, it's a like a instant messaging system.
Look through the #team_formation channel to look for a team or project before the hackathon. You'll also have time to talk with other hackers to form a team before hacking begins.
Internet
CU Students (all campuses)
Connect to the "UCB Wireless" wireless network. Open a web browser. Login with your CU Identikey and password. Click Agree to the terms and service.
Non-CU Students
Connect to the "UCB Guest" wireless network. Open a web browser. Click Agree to the terms and service.
Devpost
To formalize your group, you will need to create a project on ​Devpost​ under the T9Hacks' hackathon and include all your team members. If you are unfamiliar with devpost, follow these steps:
You and your team must create accounts on Devpost​. If you already have an account, make sure you're logged-in.

Go to the ​T9Hacks Hackathon​ page. "Register" for the hackathon.

One person in your team should ​create a project​. Fill out all the information about your project. Then, when prompted, click "Submit to a hackathon". Find the T9Hacks Spring 2020 hackathon page and submit to our hackathon. This is also where you submit your project for judging.

After you have successfully submitted your project, click "​+ add team members​" to add all members of your group to your project.
Deciding on a Project
T9Hacks encourages you to work on projects that inspire you. We have compiled some resources that might help your team create projects that begin to solve real world problems.
Data Sets
Sometimes great things can be done by organizing a little data. Here are some websites and institutions that offer publically available data sets.
Tracks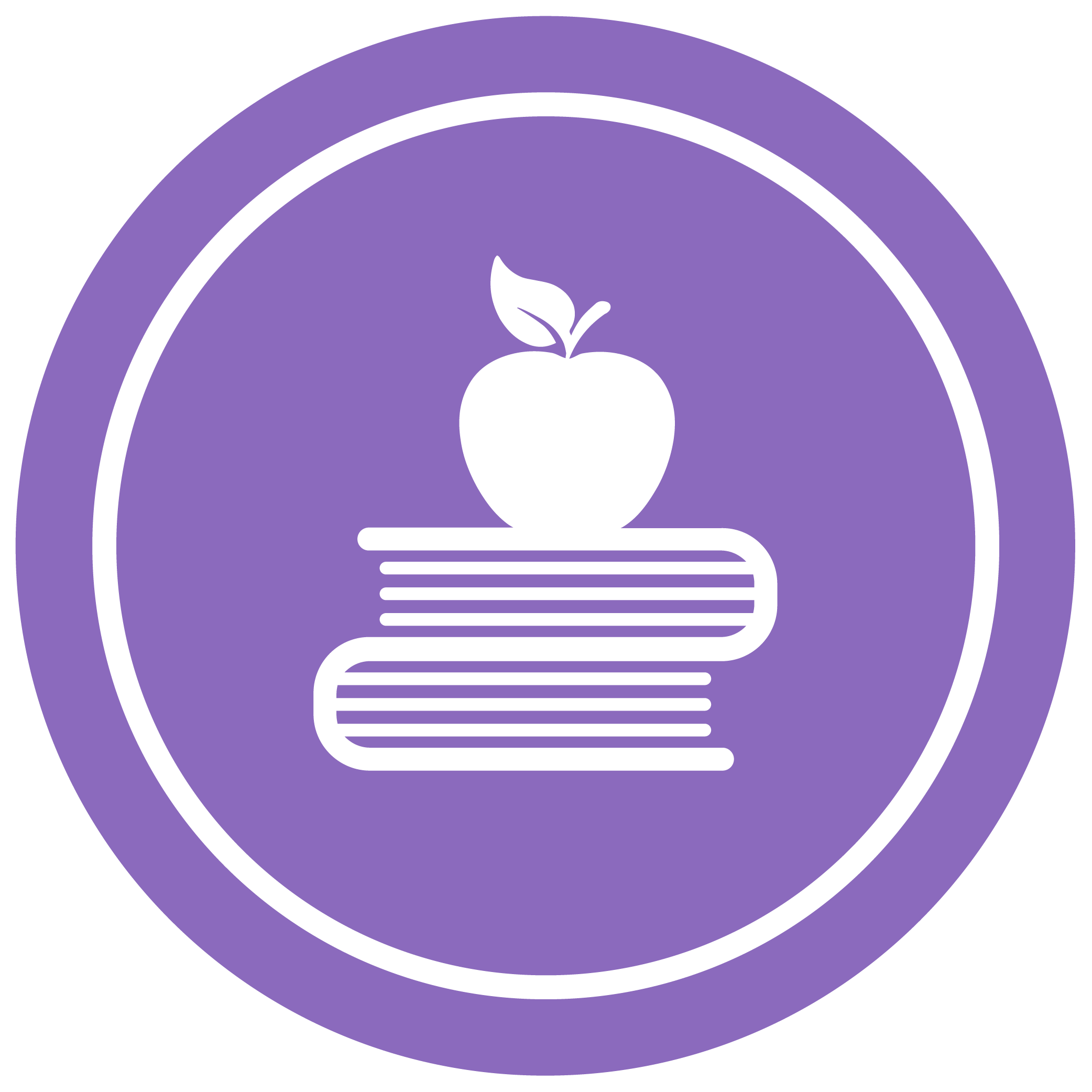 Early Childhood Education
Research shows that early childhood education programs have positive impacts on a child's readiness to learn once he or she enters school. Programs like Head Start, our sponsor, have been shown to increase graduation rates, college attendance, future employment, and so on. Create a project that promotes learning experiences to help children grow intellectually, socially, and emotionally.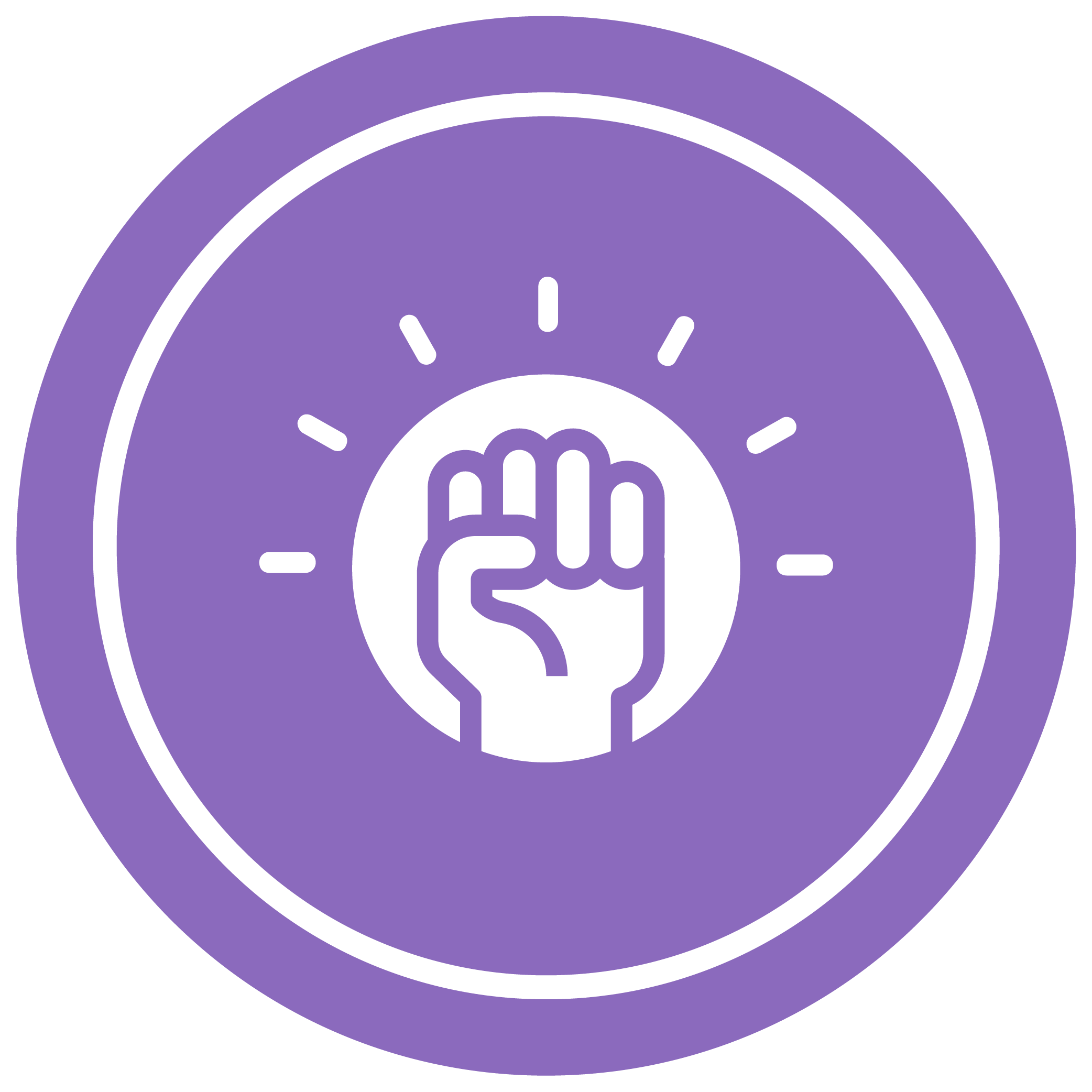 Empowering Underrepresented Groups
Bringing together people of various backgrounds with different life experiences can generate ideas or perspectives that others may not have ever considered or been aware of. However, there are still many groups of people who are discriminated against based on gender, race, ethnicity, sexuality, and so on. Create a project that promotes diverse representation and empowers an underrepresented group of people.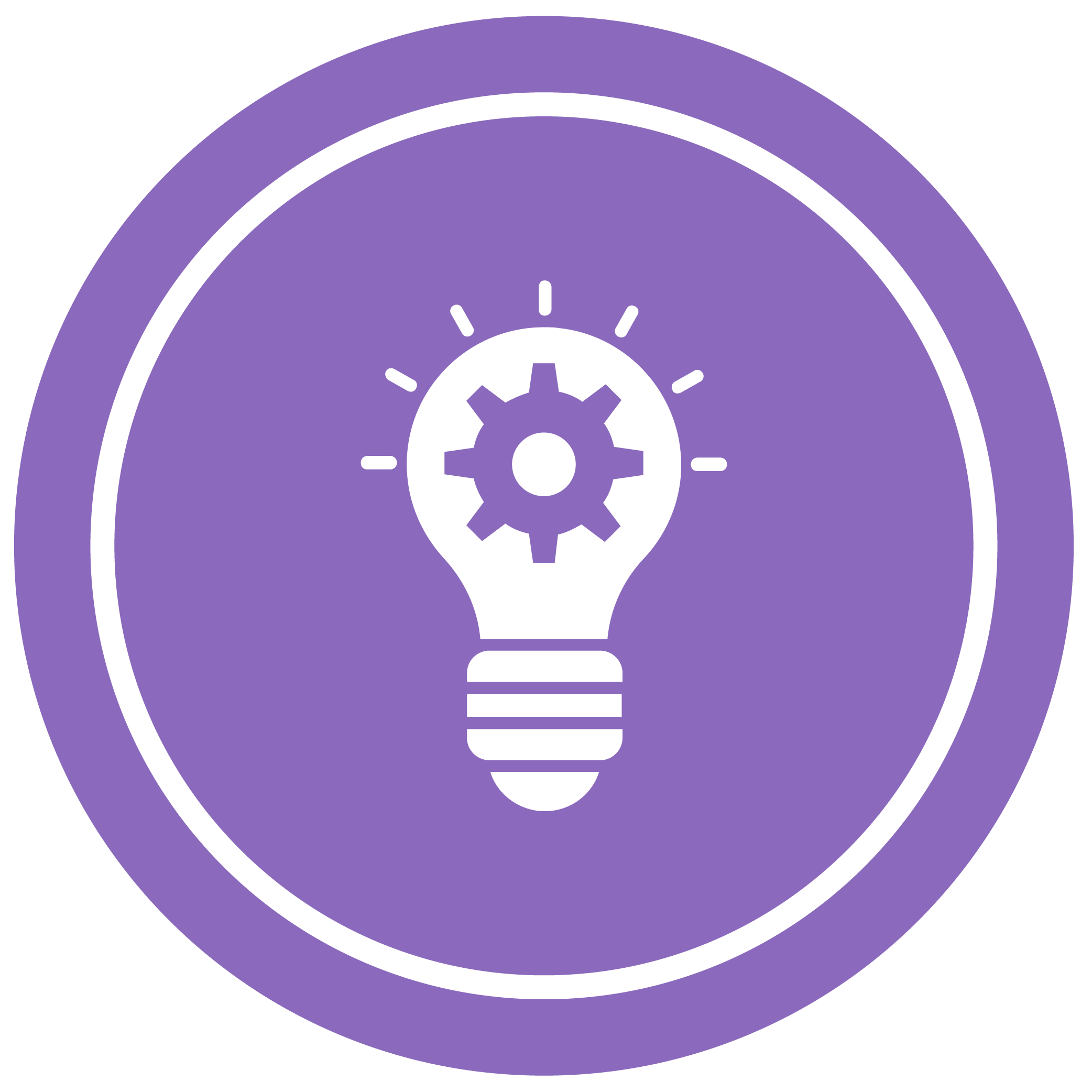 Creative Technology
Create a project that promotes creativity and ingenuity. Think outside the box and add a surprising twist or subversive element to your project. It can be anything! The wilder idea, the better.
Schedule
Day 1
| Time | Event |
| --- | --- |
| 6:00 PM | Dinner and Check-In |
| 7:00 PM | Opening Ceremony |
| 8:00 PM | Team Formation |
| 8:00 PM | Hacking Begins! |
| 11:00 PM | Snack Time |
Day 2
| Time | Event |
| --- | --- |
| 8:00 AM | Breakfast |
| 2:00 PM | Lunch |
| 6:00 PM | Upload to Dev Post |
| 7:00 PM | Judging & Expo |
| 8:00 PM | Closing Ceremonies |
Our goal is to create fun and creative environments where marginalized students—particularly women and non-binary students—can learn about computing and solve compelling problems.
Last Year
65%
of hackers were women
50%
were first time hackers
FAQ
What is T9Hacks?
We're a 24-hour making and building marathon event. We are a hackathon but prefer to call ourselves a make-a-thon. Our participants come to T9Hacks to learn and be creative in a welcoming environment.
Who can come?
T9Hacks is for college students (and recent college grads) to discover what hackathons are and to learn, explore, and create something new. We encourage all women and non-binary students, no matter you're skill level, with an interest or enthusiasm for technology and computing to come. The only requirements are:
(1) you must be over the age of 18;
(2) you must be enrolled in a college or higher education program OR have graduated within one year, undergraduates and graduate students are welcome.
Do we work in teams?
We encourage people to work in teams of 4. 24 hours isn't a long time to create a project, so teammates can help an idea along. This is a great place to meet new women with different skillsets. You can come with a pre-formed group and idea, an idea of your own and no team, or a desire to help someone else's idea along. If you don't have a team or an idea, we'll host an icebreaker event before the hackathon for everyone to meet and share ideas.
How much experience is needed?
At T9Hacks it doesn't matter if you've never written a line of code, we still want you to come. We encourage women and non-binary students from all backgrounds to participate. It doesn't matter whether you are an art, journalism, computer science, or marketing major—there is a place for you here. We will be hosting workshops for beginners and intermediate programmers, with the goal of providing support and mentoring for our participants to learn.
Can men come?
T9Hacks was created to support women, non-binary, transgender and other gender minority students. We call ourselves a women's hackathon because it succinctly sums up our gender-driven mission and goals. T9Hacks is open to students of every gender, including trans-and-cis-male allies, but we especially encourage women, non-binary, gender-nonconforming, and transgender students to attend.
How do I get there?
Boulder has a great public transit system! There are local RTD busses that drop off directly in front of the ATLAS building and many more regional busses that drop off at CU. For more information about the bus system, you can visit CU's Public Transit Page or the RTD website. If you are unsure of what bus to take, Google Maps is a great way to plan your trip!
If you plan on driving, the closest pay parking is Lot 204, a few buildings south of the ATLAS building. There is free parking at Lot 308, which is a 10-minute walk to the ATLAS Building.
What is hacking?
At T9hacks, "hacking" never means programming with malicious intent. We want you to "hack" (design, build, create, MacGyver) technology, art, and media together to create something awesome.
How much does it cost?
Participation is completely free! We will provide food, snacks, and drinks to energize you throughout the event. We ask that everyone register before they arrive at the event.
What will happen at T9Hacks?
Students will create brand-new projects. We want you to be creative, learn something new, and explore the possibilities. Get a start on a project you've had in the back of your mind. Create a solution to a problem you see a lot. Develop your skills in your area. Try out a new technology or software. Create something new.
What should I bring?
Remember to bring your laptop, phone, chargers, change of clothes, and a well-rested open mind. But the most essential thing to bring is your creativity!
How long is the event?
T9Hacks is a 24-hour hackathon. This means hacking will go for 24 hours straight. It sounds like a long time, but it goes quickly when you are collaborating, planning, and creating projects. We'll have opening and closing ceremonies before and after hacking.
The hackathon isn't a lock-in. You are free to leave and come back as you please. However, if you are working on a team, we just ask that you tell your team at the beginning of the hackathon so they know when you'll be gone and when you'll come back.
Are there travel reimbursements?
If you get yourself to T9, we will provide the rest! We encourage all to come to T9Hacks, but due to our hackathon's small size, we are unable to cover or reimburse any travel costs.
Title
9
No person in the United States shall, on the basis of sex, be excluded from participation in, be denied the benefits of, or be subjected to discrimination under any education program or activity receiving federal financial assistance.
T9 stands for Title IX, the ninth title of the United States Education Amendments of 1972. T9Hacks believes everyone deserves to learn. We are here to help make that happen.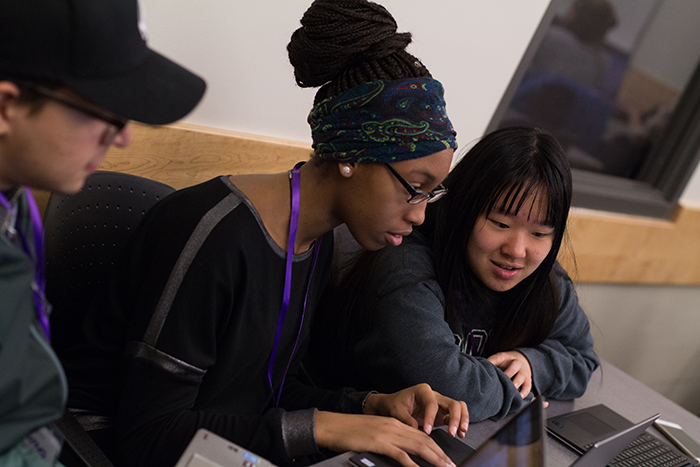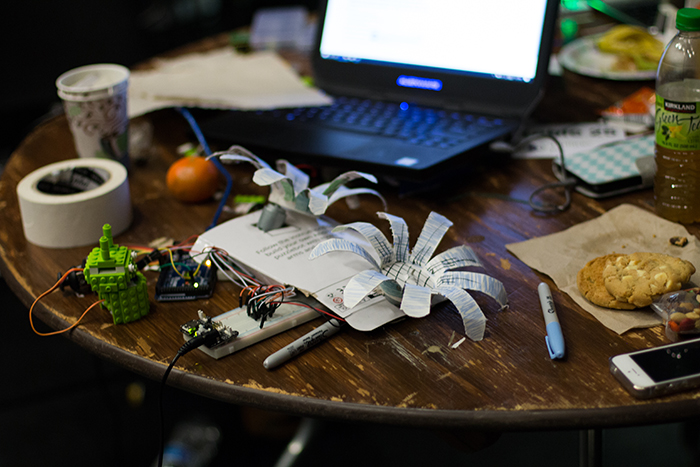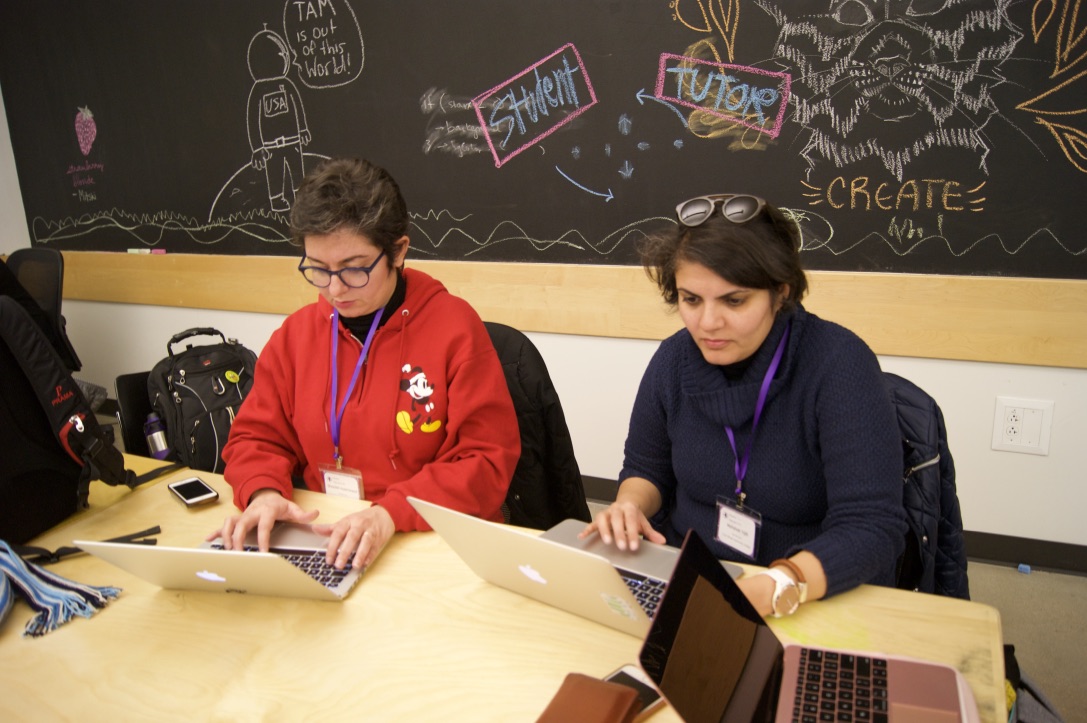 Mission
The mission of T9Hacks is to create a welcoming and safe place for women and marginalized students to explore hackathons. Our goal is to create opportunity for newcomers to explore a hackathon environment while learning and solving compelling problems. T9Hacks works towards this mission by creating women, gender equality, creative technology, beginner, and other similar types of hackathons that support women and marginalized students. T9hacks is open to everyone and values all dimensions of gender identity.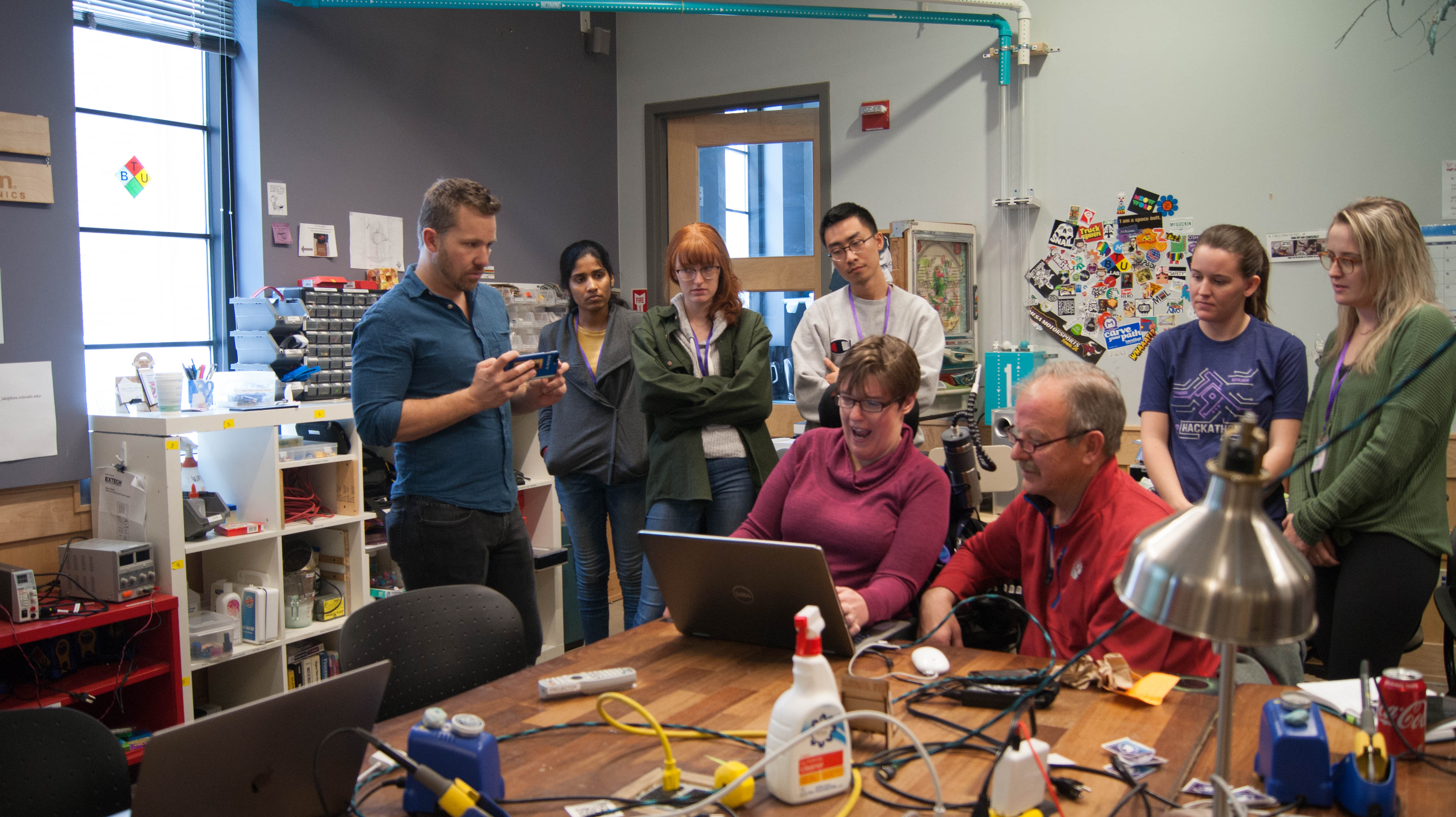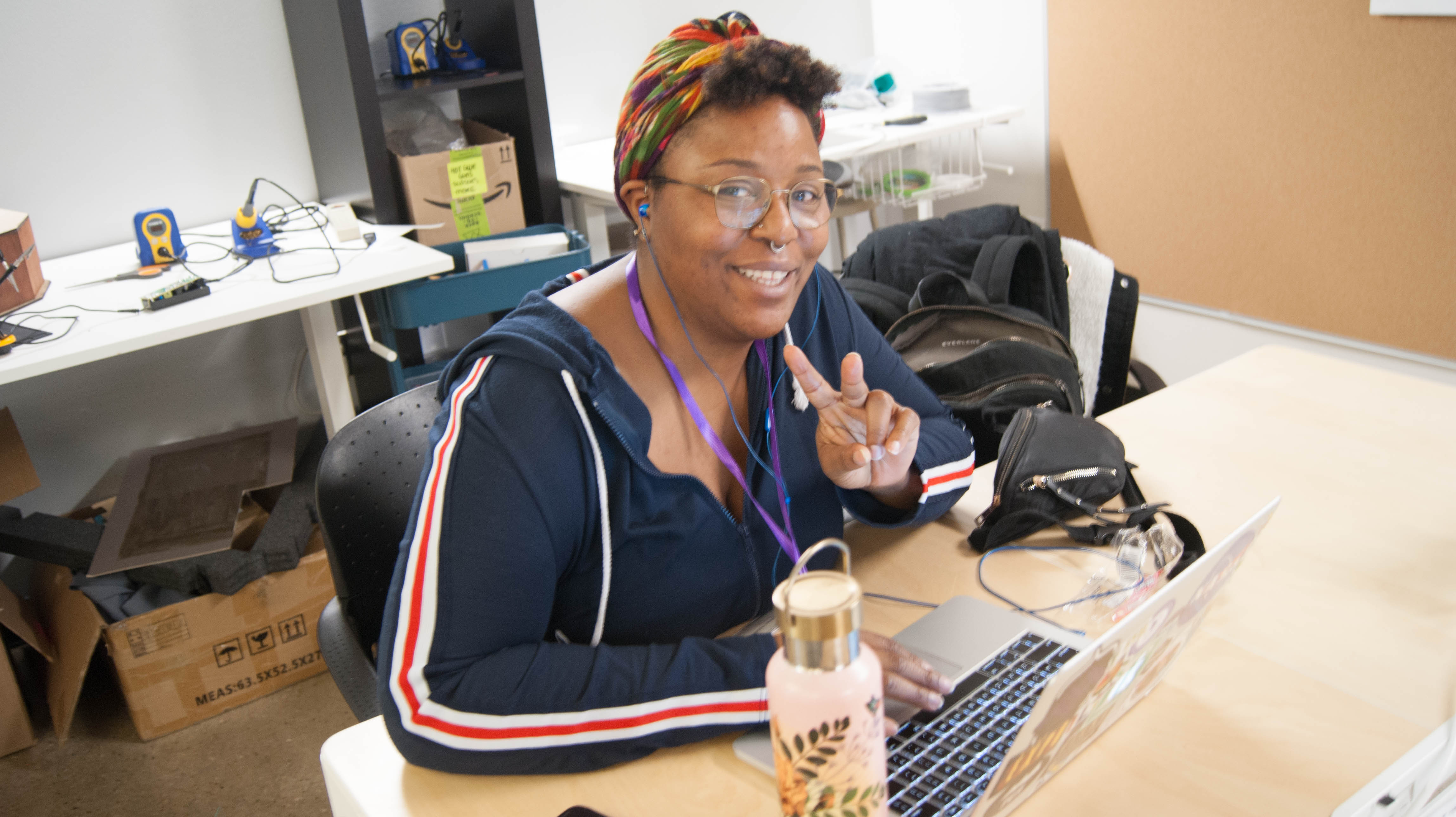 Code of Conduct
At T9Hacks, we believe in creating a safe and welcoming environment for everyone. Everyone involved at our events—including the organizers, mentors, volunteers, and participants—follow the MLH Code of Conduct, the CU Student Code of Conduct, and the T9Hacks Code of Conduct.