Tracks
T9hacks will have three tracks students can compete in. These tracks offer different learning opportunities and will run differently. We encourage you to read through each track before deciding which one to participate in!
All Female and Non-Binary Participant Track
Use Project Ares online software to learn cybersecurity. This track is open to participants at all experience levels, from students who've never written code before to advanced programmers. Participants can compete individually or in teams to develop their cybersecurity skills.
This track will be split into two parts: Part 1 will go from noon on Saturday to 8pm on Saturday and Part 2 will go from 8pm on Saturday to noon on Sunday.
Track generously hosted by MD5.
Part 1
Play mini-games or work on individual tasks. Each exercise will have varying levels of difficulty, from easy to experienced. Earn points for each task you complete. You'll learn basic cybersecurity concepts while being emersed in a fun game environment.
Part 2
You can continue playing games and working on the individual tasks or you can group up with a team to take on a mission. Each mission simulates a cyber attach environment, either offensive or defensive. Take advantage of the chat, hints, or user guide to help you through the mission. Each mission earns you more points for your team.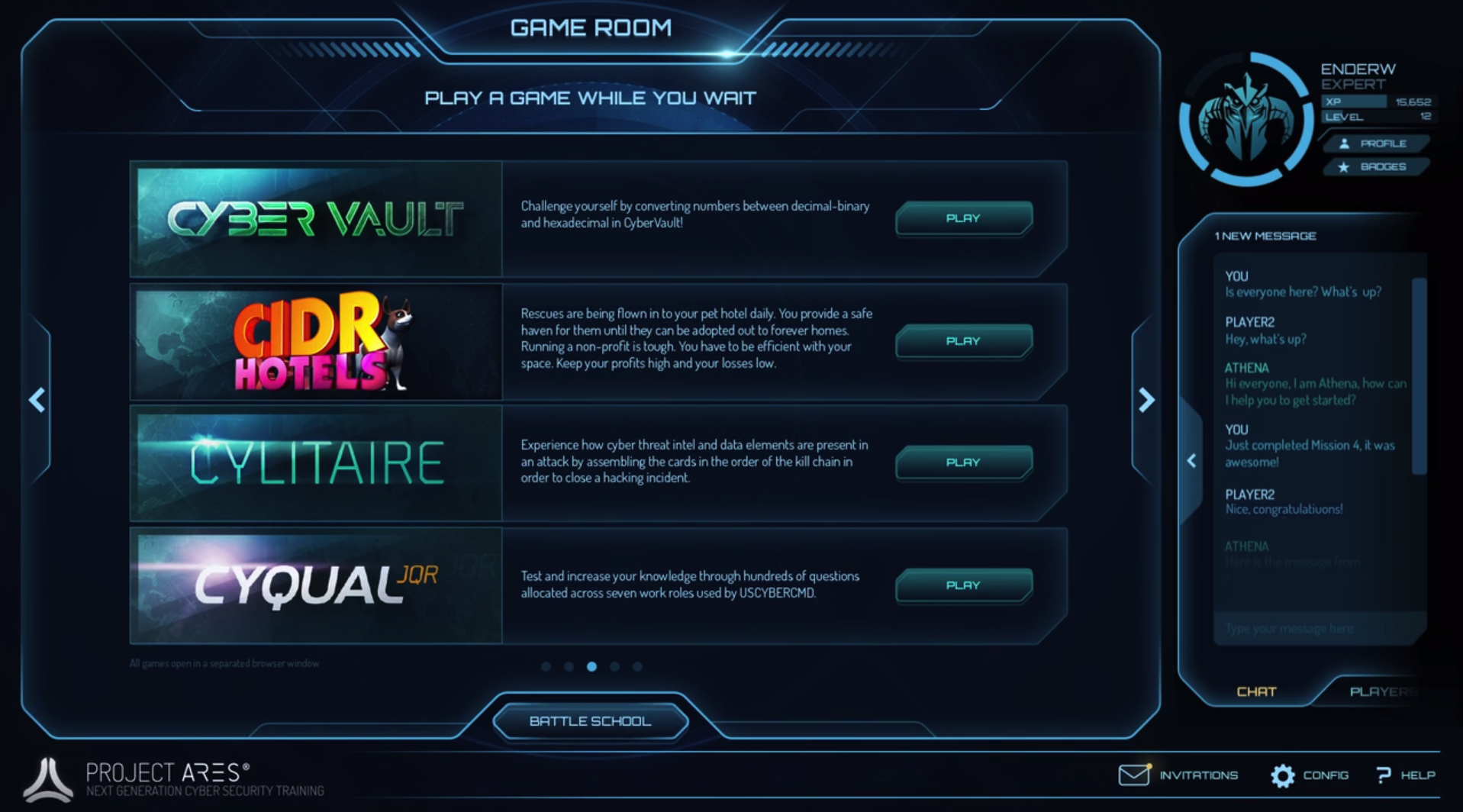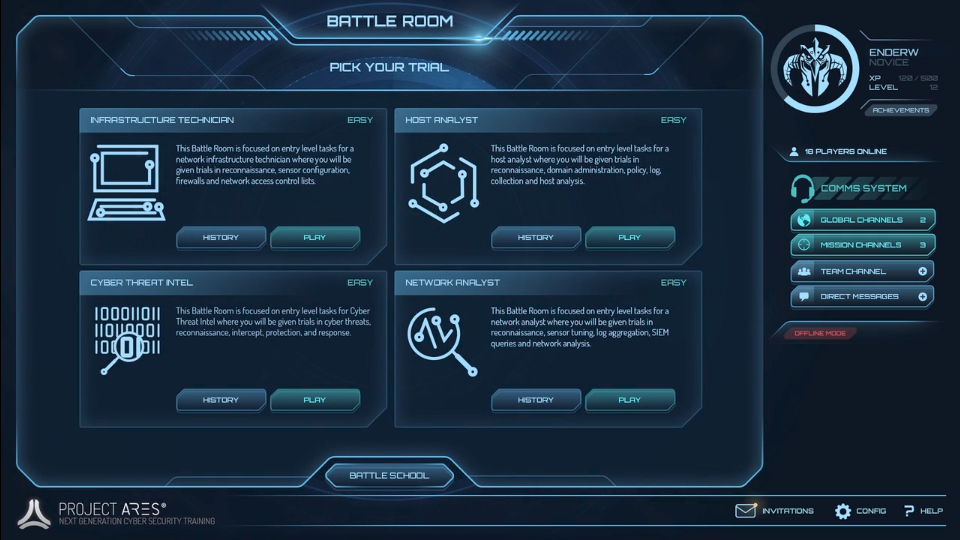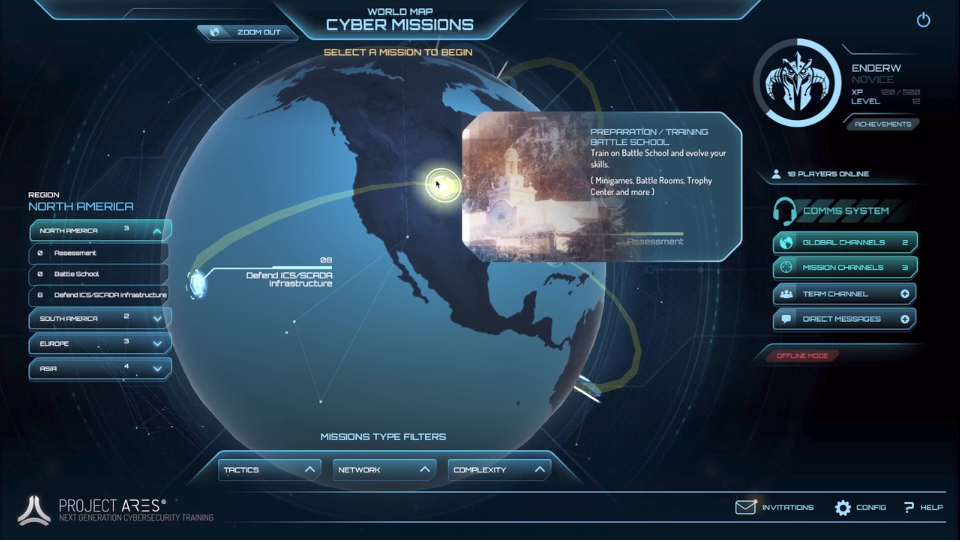 We encourage students to build projects in areas such as graphic design, data visualization, 3D modeling, simulation, game design, motion graphics, animation, video, narrative media, robotics, physical computing, the Internet of Things, interactive environment design, experience design, digital sound, web design and development, mobile application design and user-experience/user-interface.
We will be hosting workshops on Beginner and Advanced Web Development and Beginner iOS development Development for this track.
These projects involve leveraging technology to address human need. Projects in this track must achieve a balance between technology and societal need. We understand that we can't solve the world's problems with a 24-hour hackathon, so participants in this track will work towards learning and utilizing tools that people in development work use.
We will be hosting a workshop about Responsible Technology Design. Projects in this track are encouraged to build projects from the set of D-Prize Challenges.